serves pasta in Los Angeles
Every Sunday (or Monday because sometimes I'm running behind!), I send an email to a growing number of family and friends who buy me out of pasta every time. I post my offerings on
Instagram
, as well. On Fridays and Saturdays I pack ice packs, pasta and sauce into a bag and drive all over town delivering the goods. I usually end up standing on the doorstep of a friend's to chat. These deliveries have been a constant that I'm appreciative of; it's been nice to have the freedom to create.
My pasta is reserved for LA residents only, in order to maintain the quality and freshness of the local ingredients I use.
Order here!︎︎︎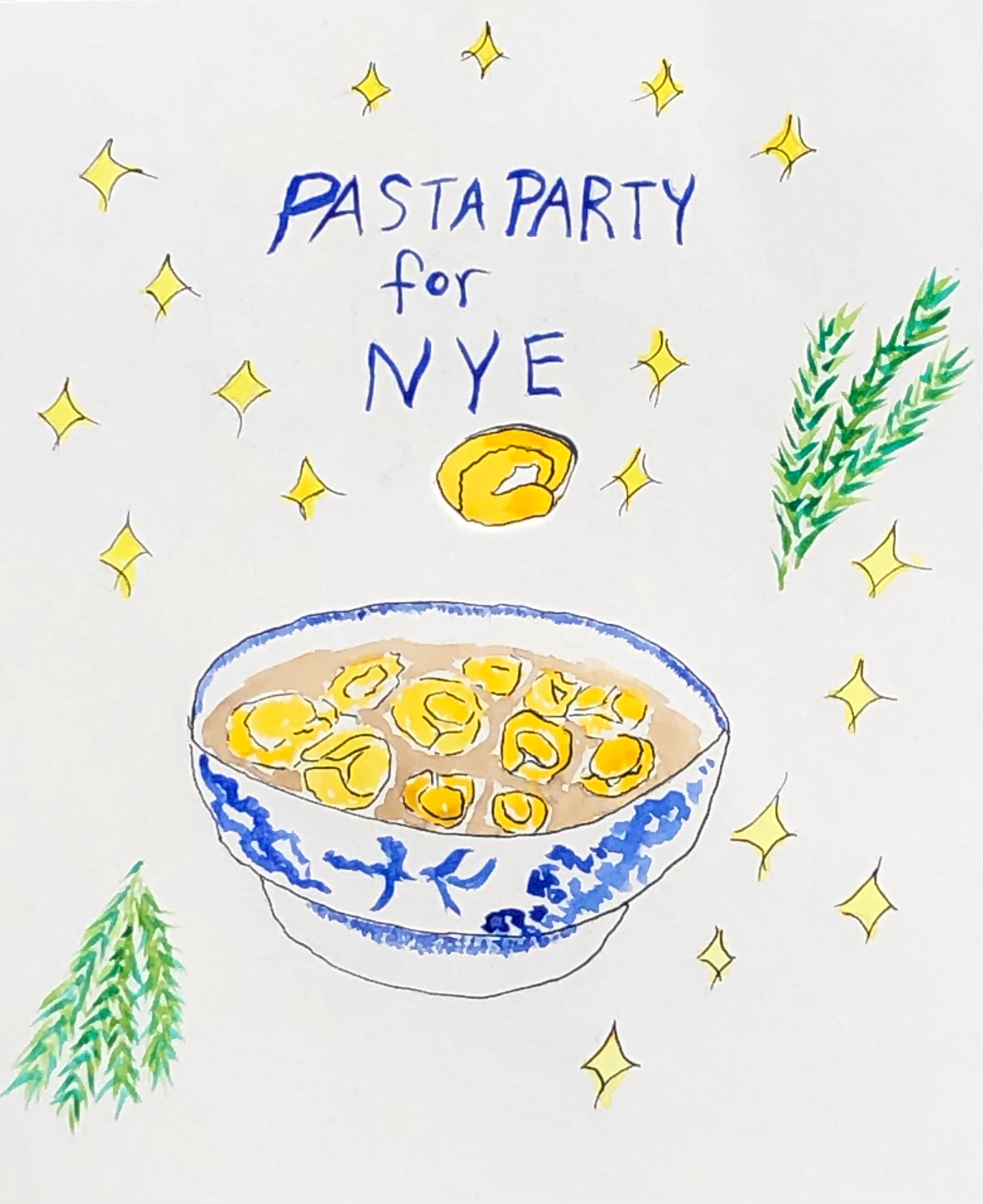 These photos were taken during my cooking process and also sent to me via the pasta eaters themselves (video included!). Have you taken your own photos while enjoying my pasta?
Please send them to me ︎︎︎

The posters were drawn by my sister
Jessica Chappe,
my friend
Sid Williams,
and my mom June Stoddard.