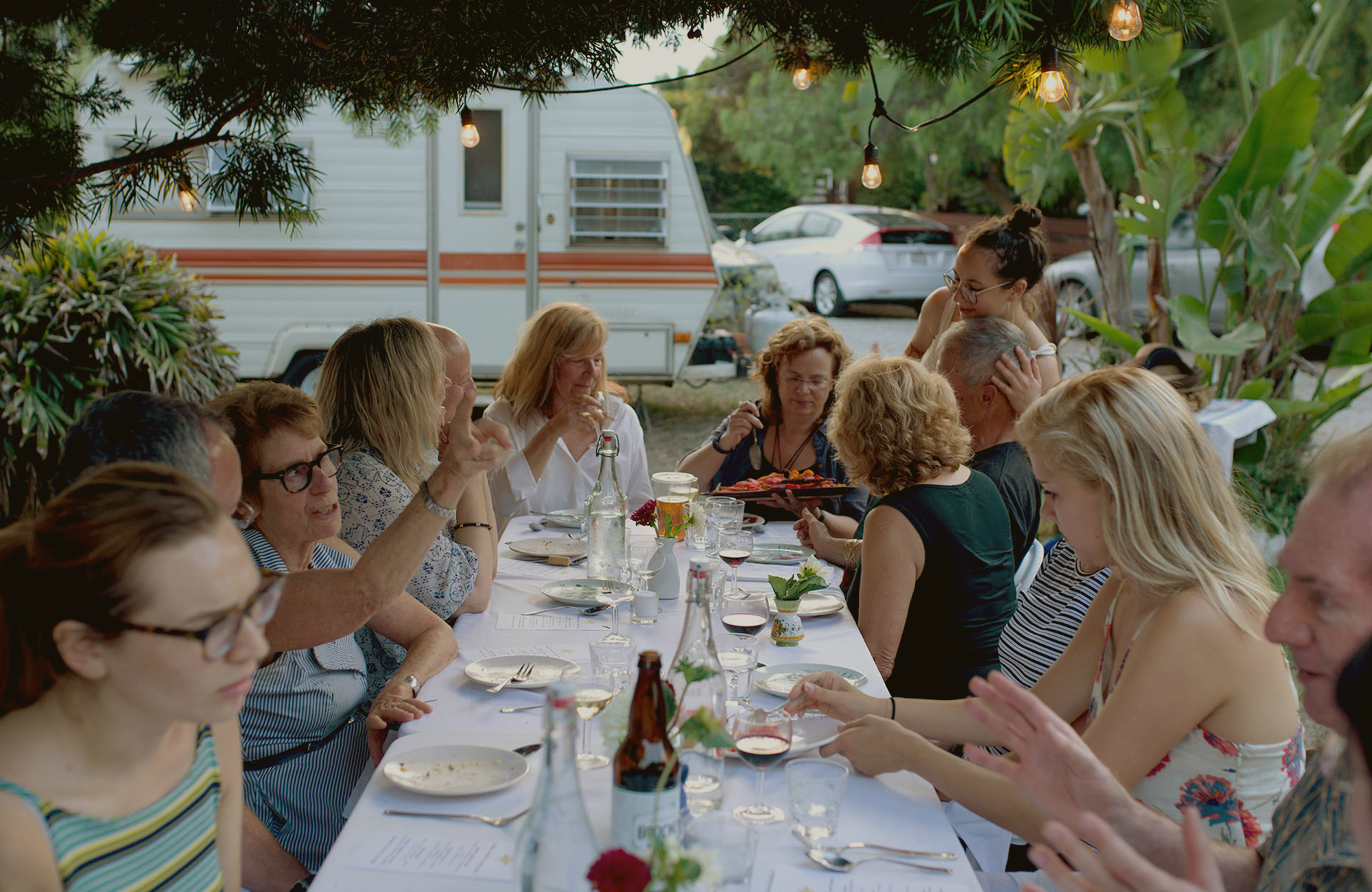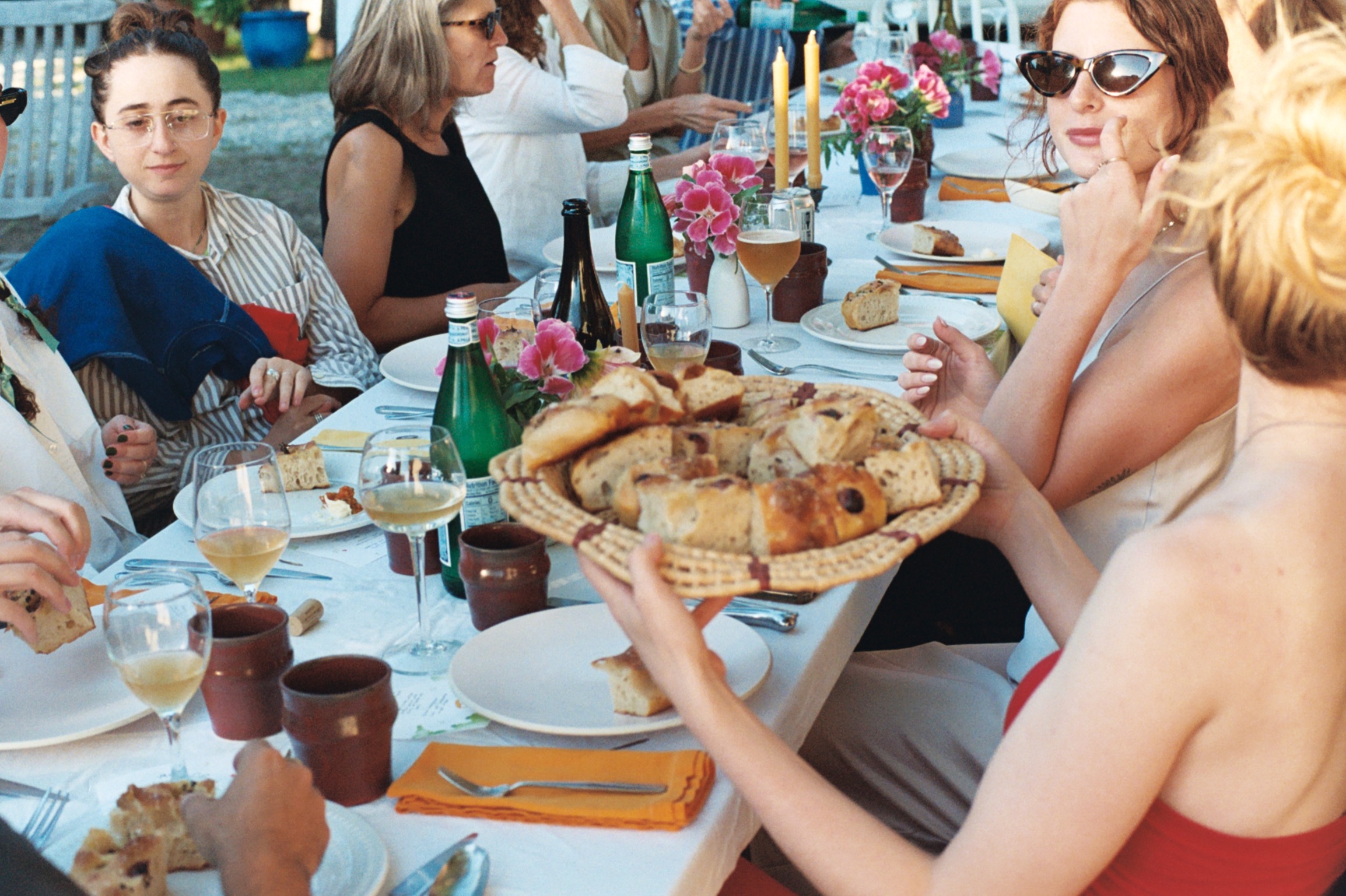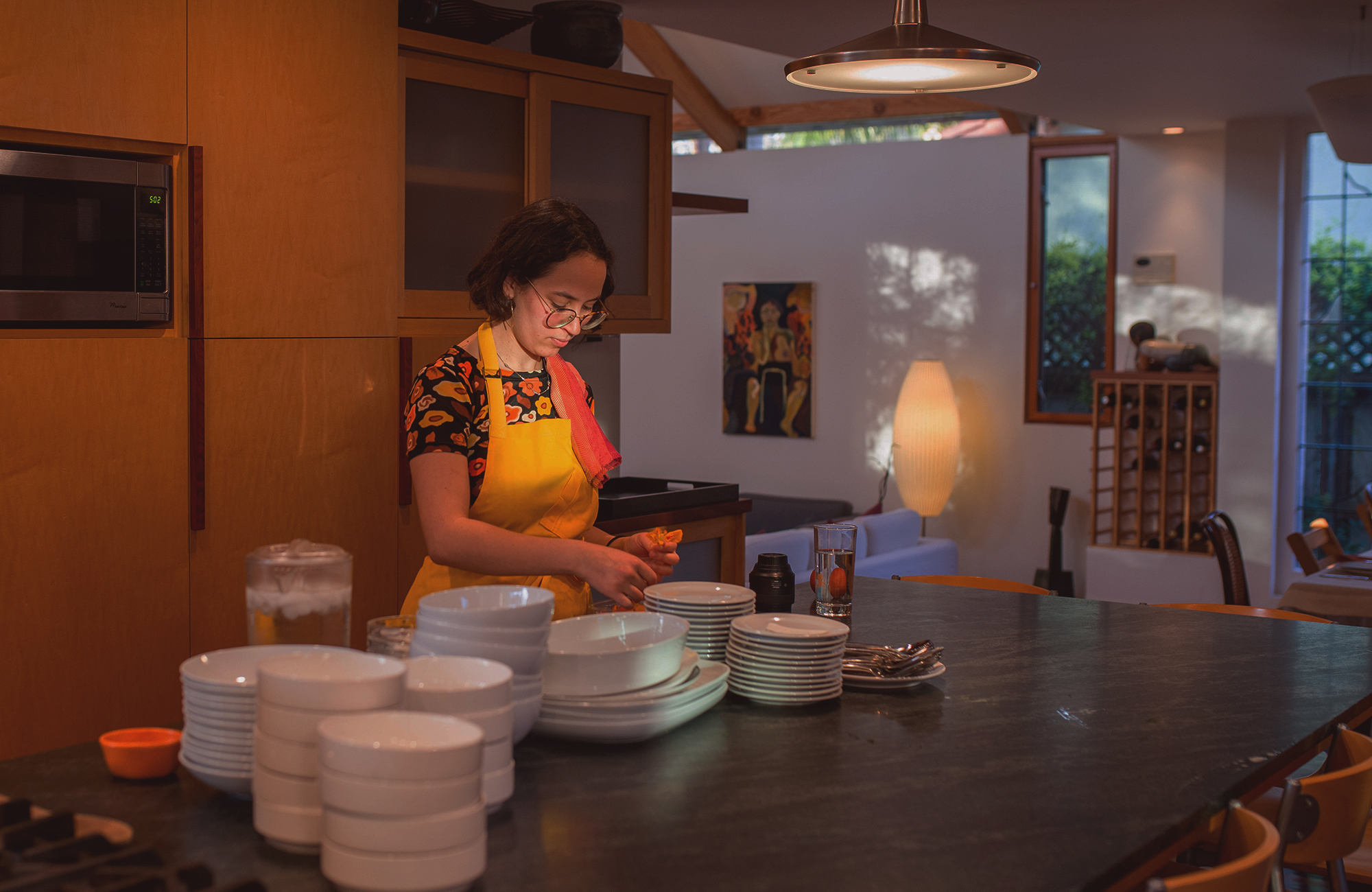 I talk to women in the food industry with an entrepreneurial spirit whose stories inspire new ways of expressing personal narrative through food.
Women I've spoken with ︎︎︎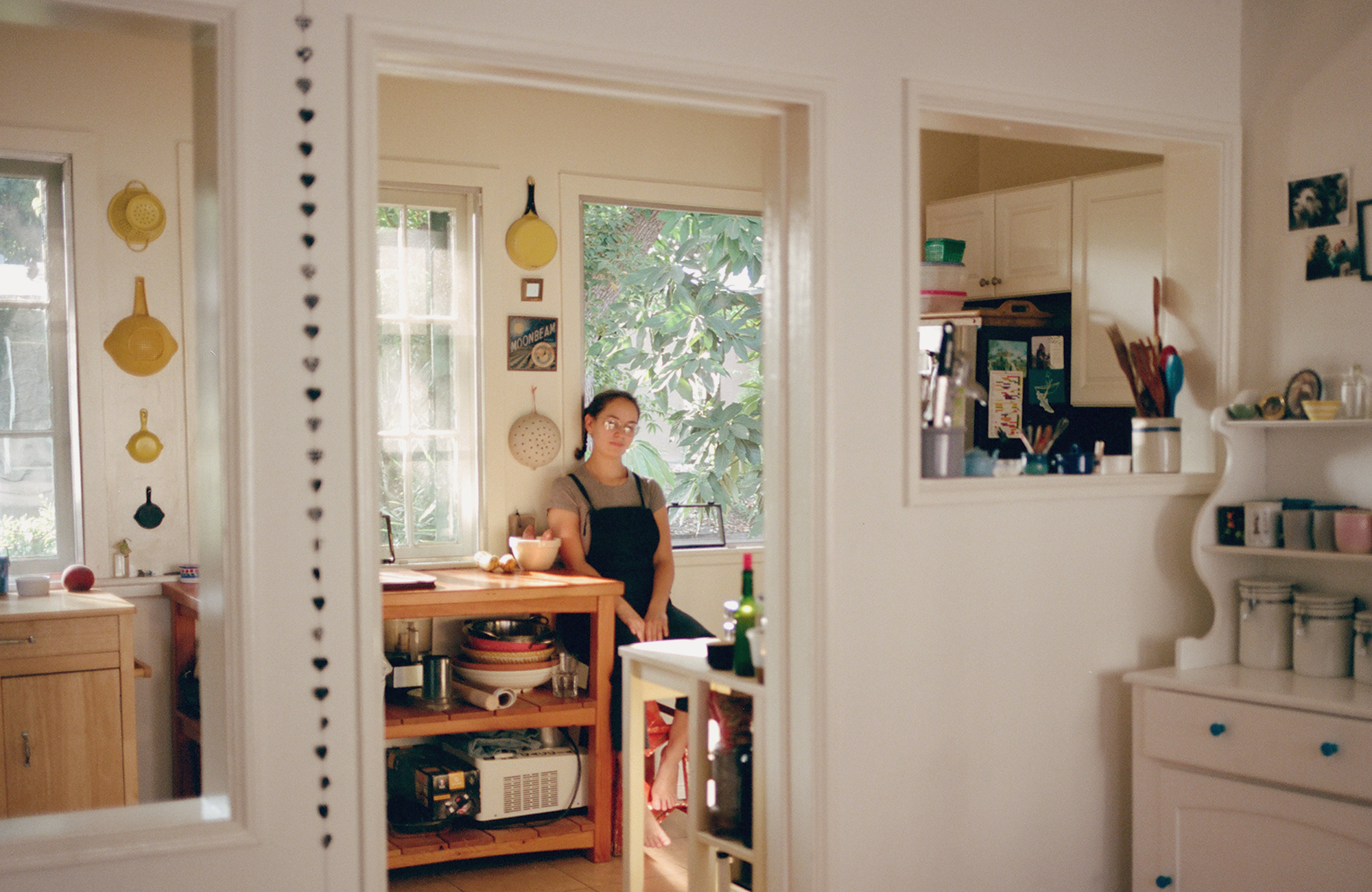 "I like to think of it as everyone's inherent right to be able to connect with and be in their creativity and to celebrate the goods of that with each other." Michelle Boulos ︎︎︎
I created an archival book with food related documents from the pandemic.
Read about it ︎︎︎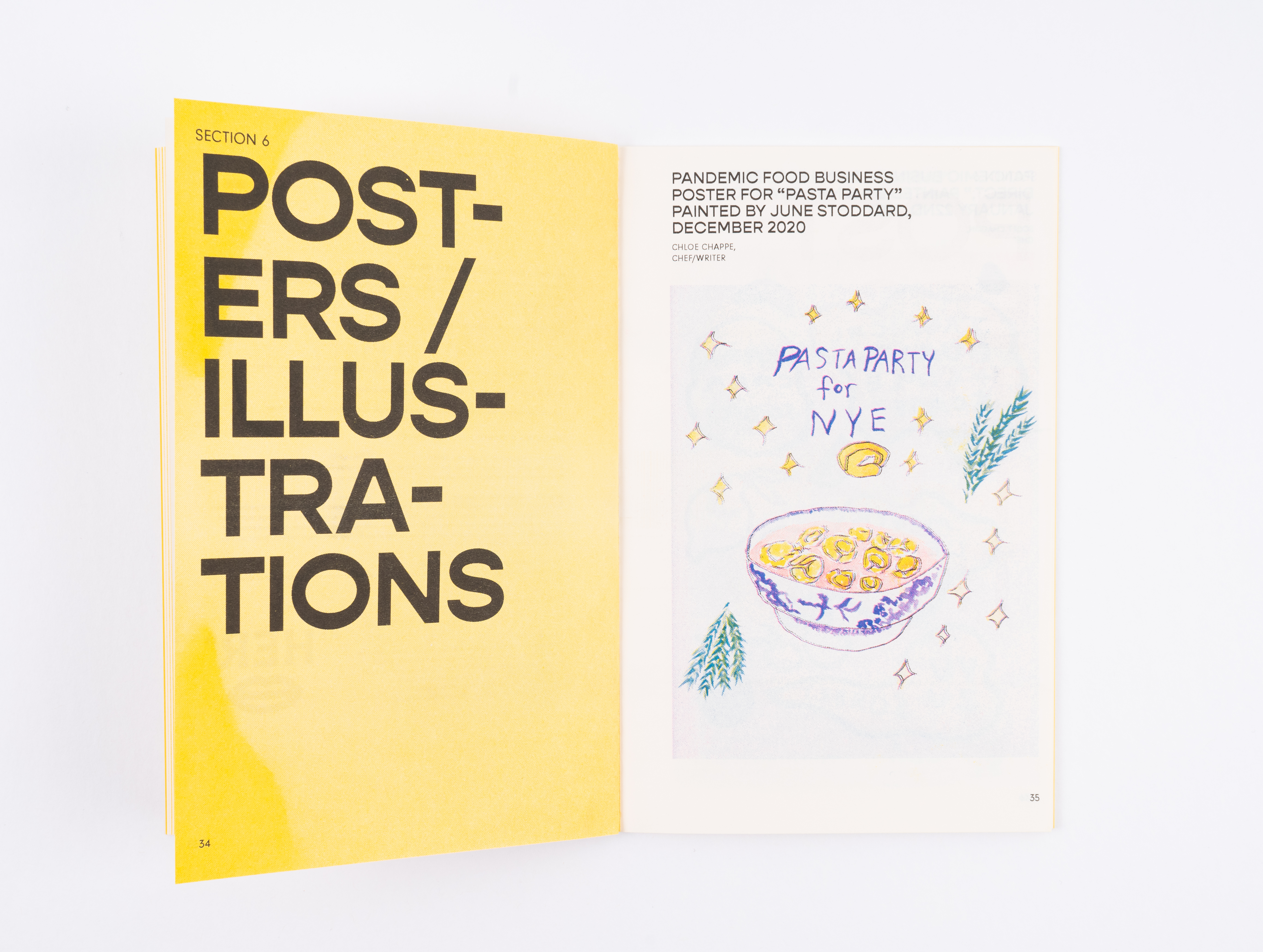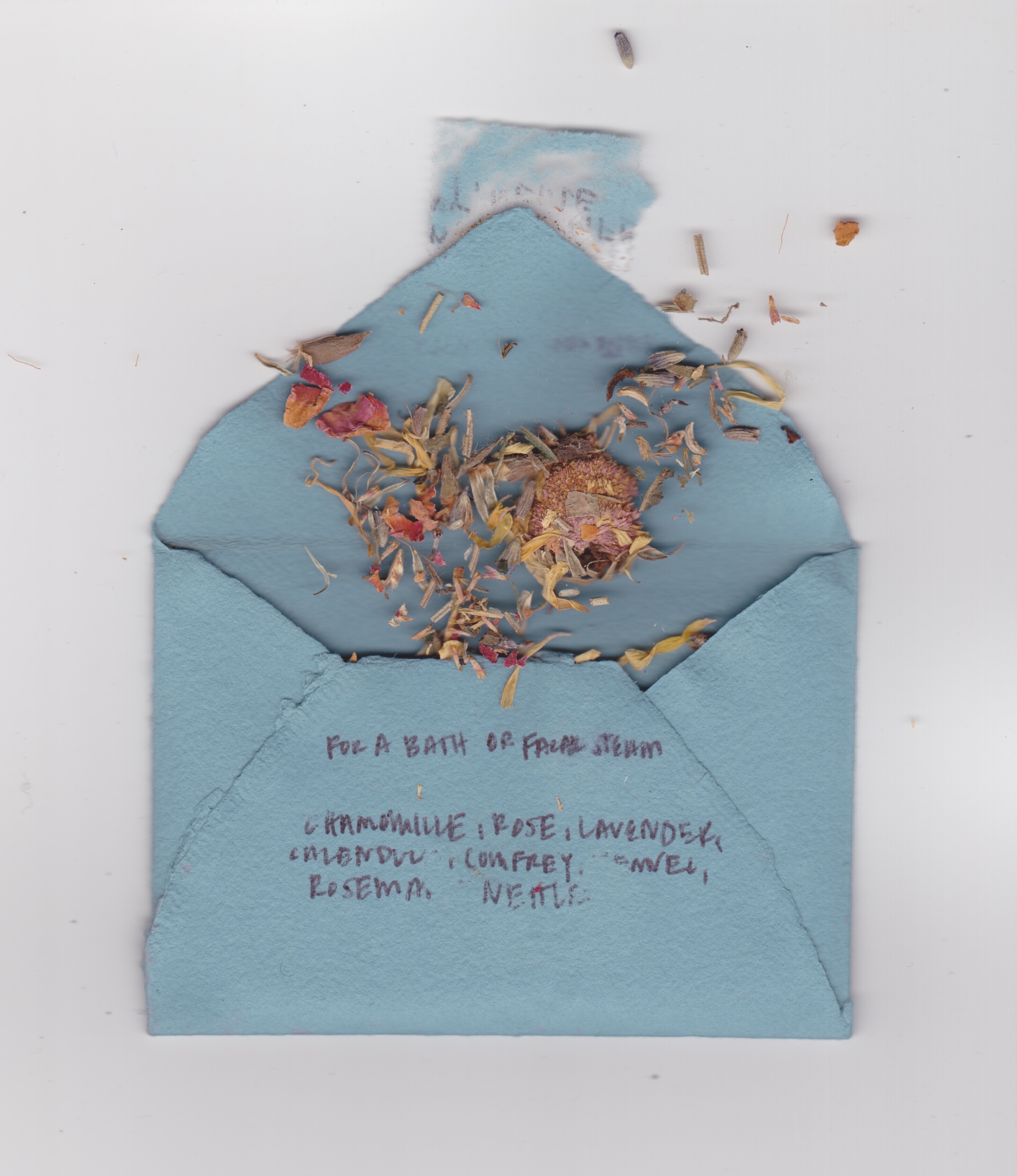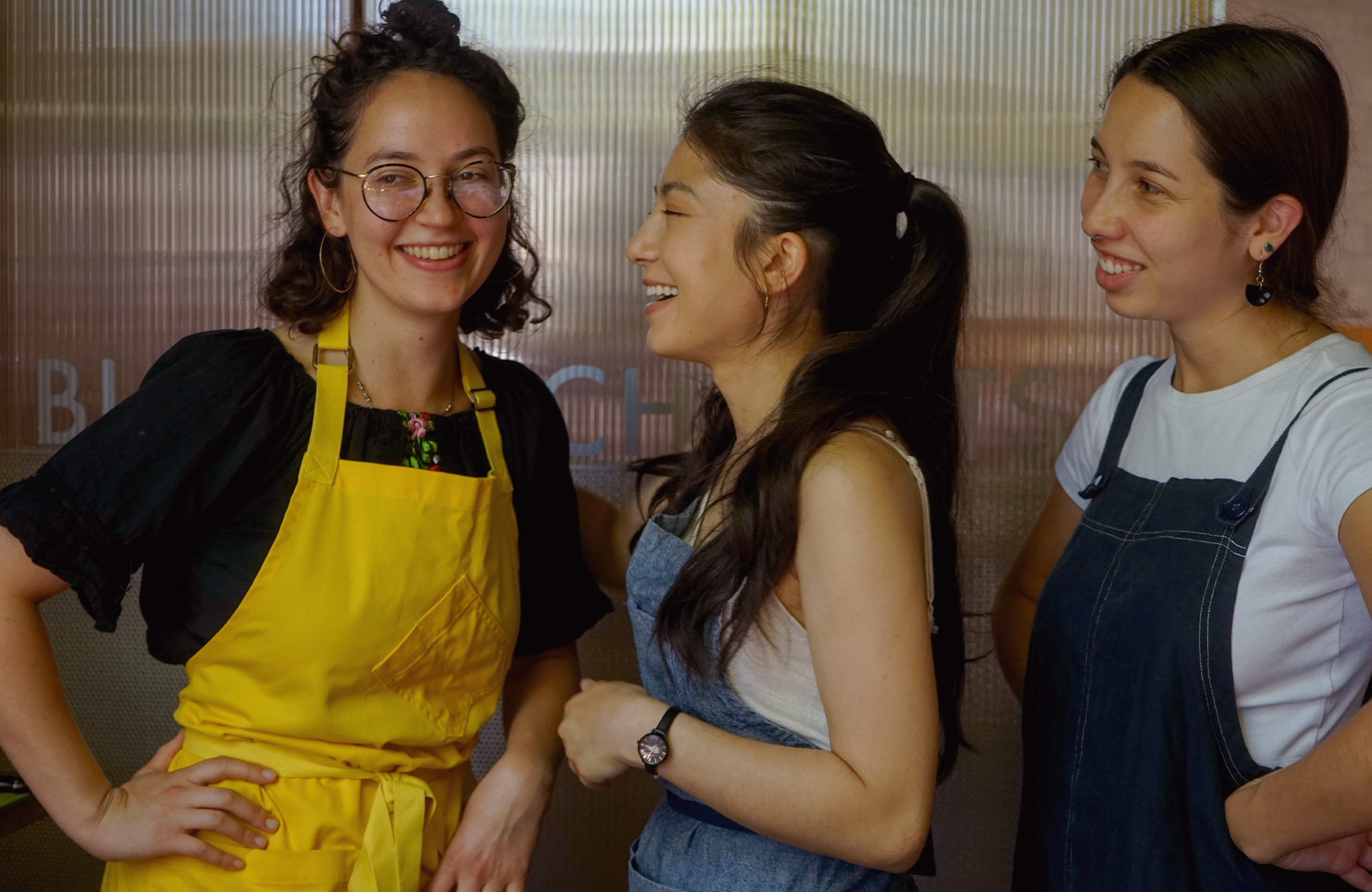 Moonbeam Kitchen is where I share my creative food events, projects, conversations, writing, and offerings.
Read more ︎︎︎