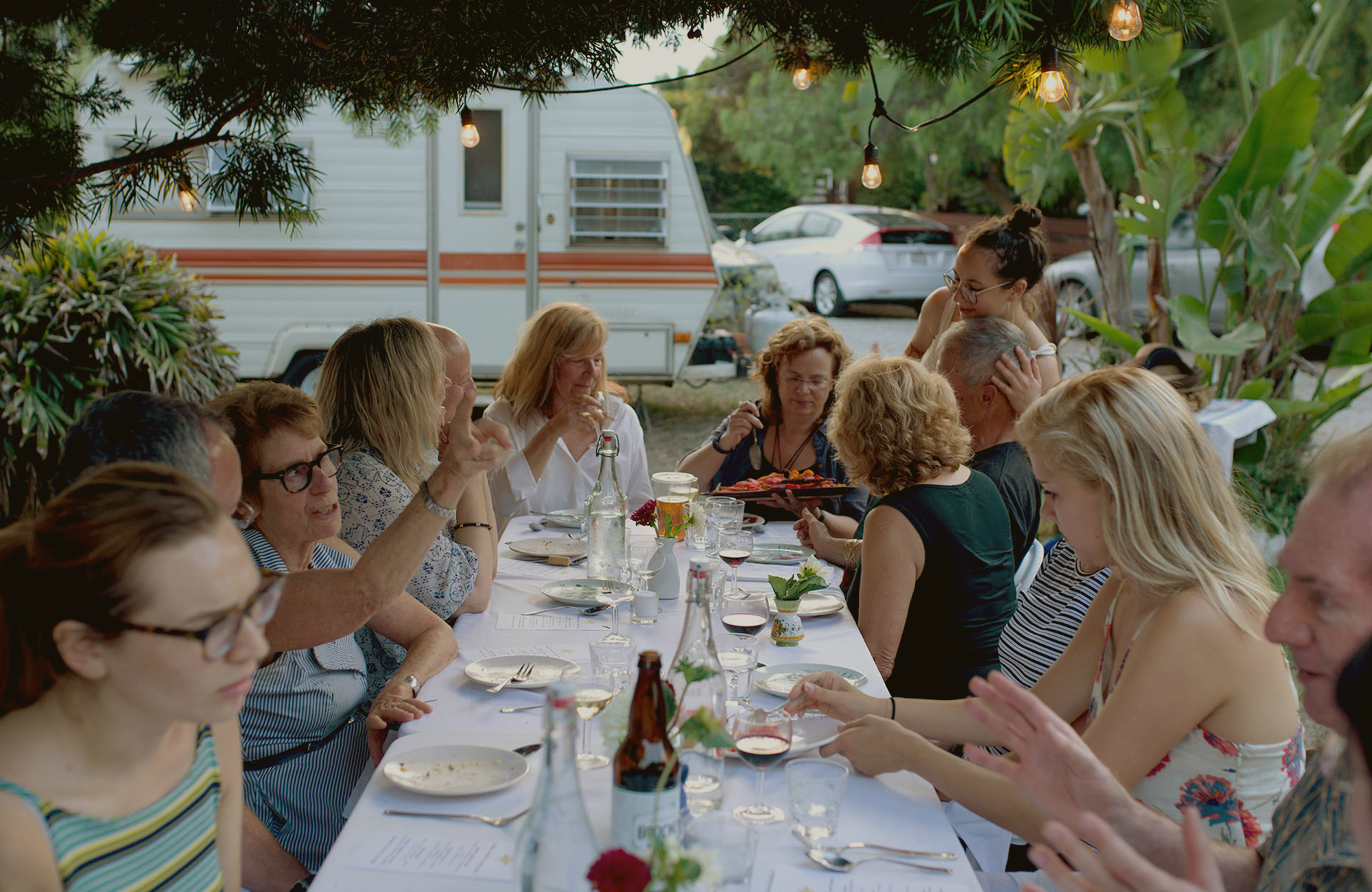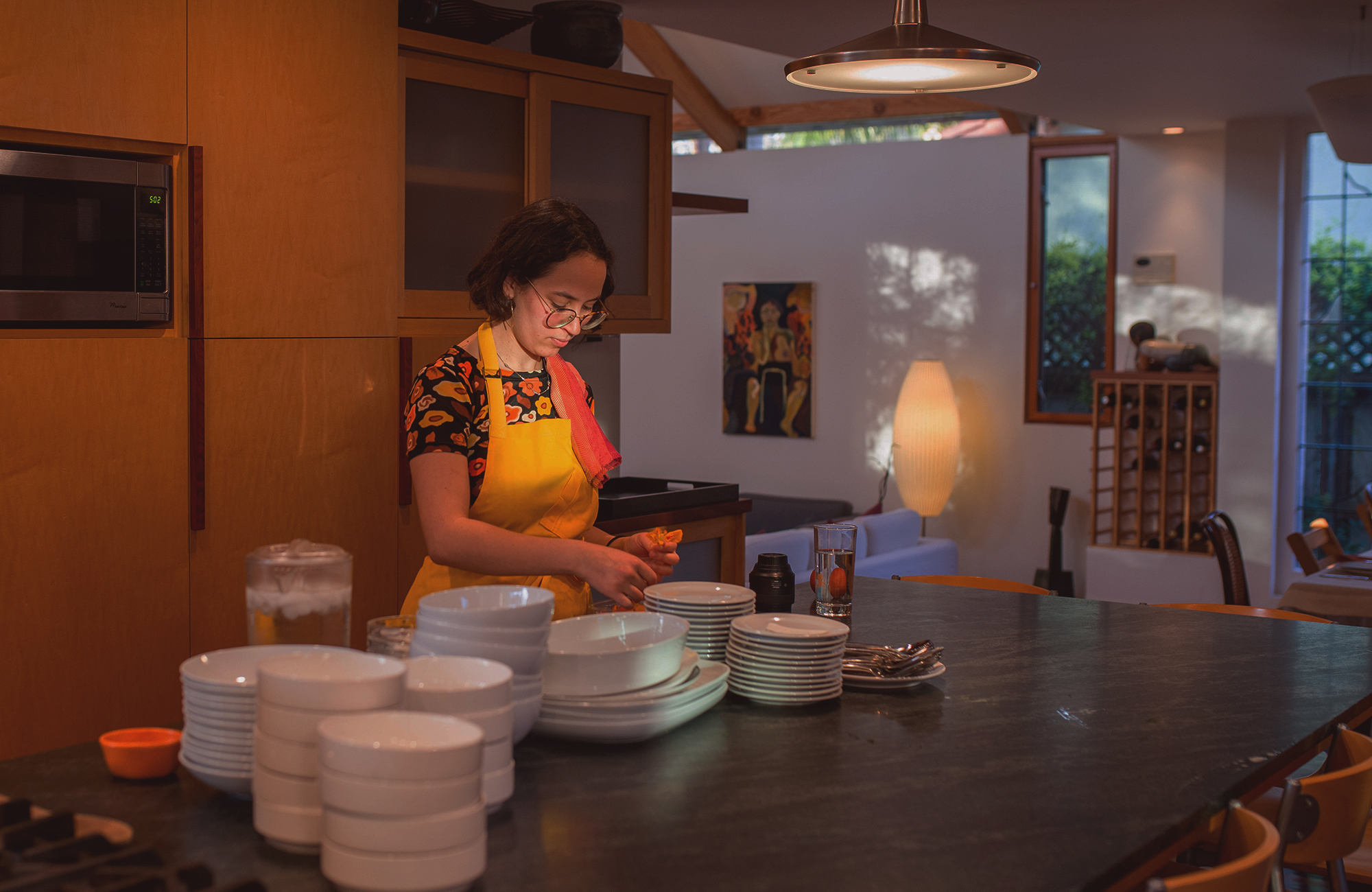 I talk to women in the food industry with an entrepreneurial spirit whose stories inspire new ways of expressing personal narrative through food.
Women I've spoken with ︎︎︎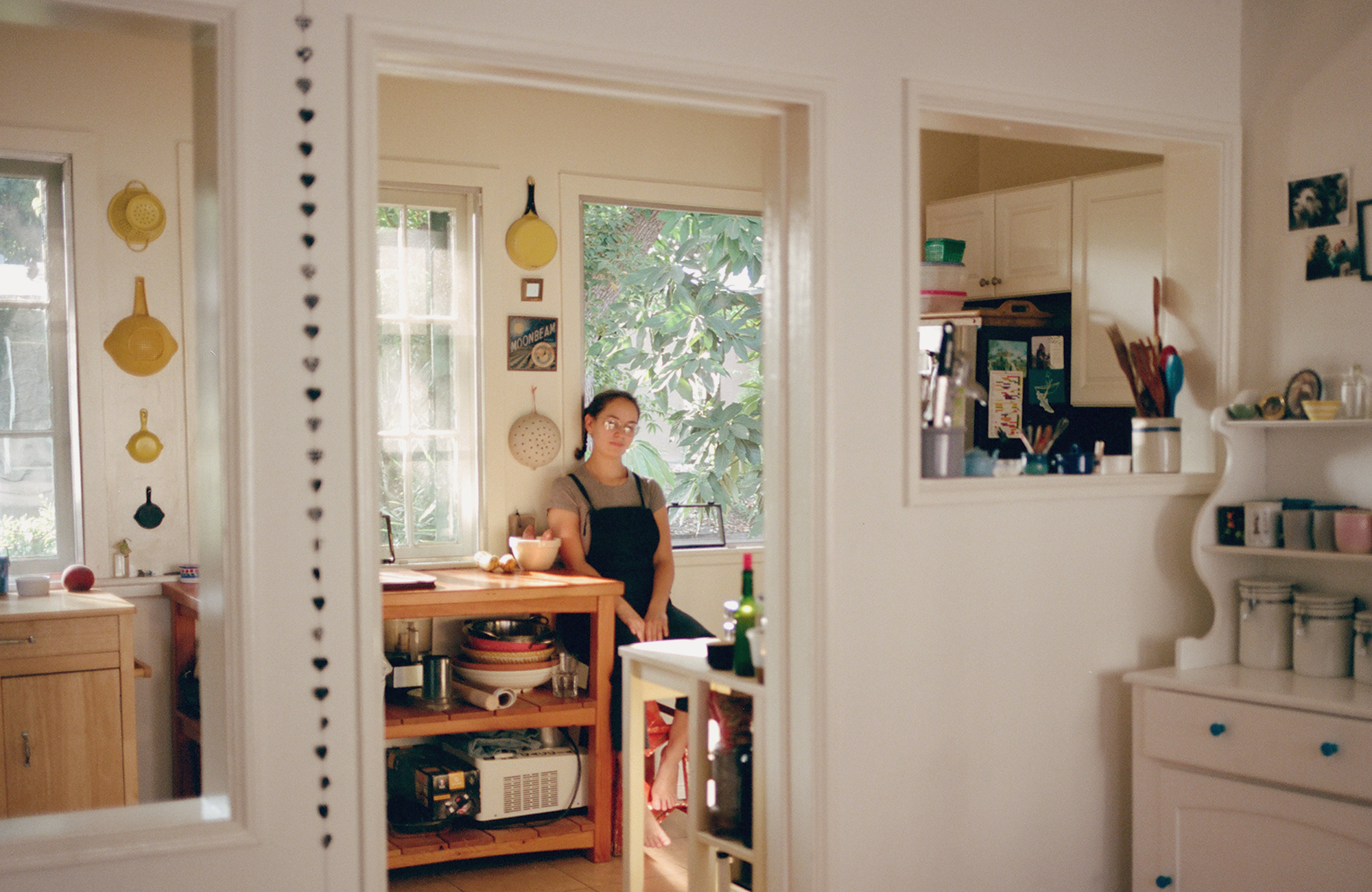 " [Since the pandemic] people have been working around restrictions and disinvestment. They've just found ways to make beautiful food somehow; it's really amazing. I hope I can stay [in LA] forever."
Tejal Rao ︎︎︎
I created an archival book with food related documents from the pandemic.
Read about it ︎︎︎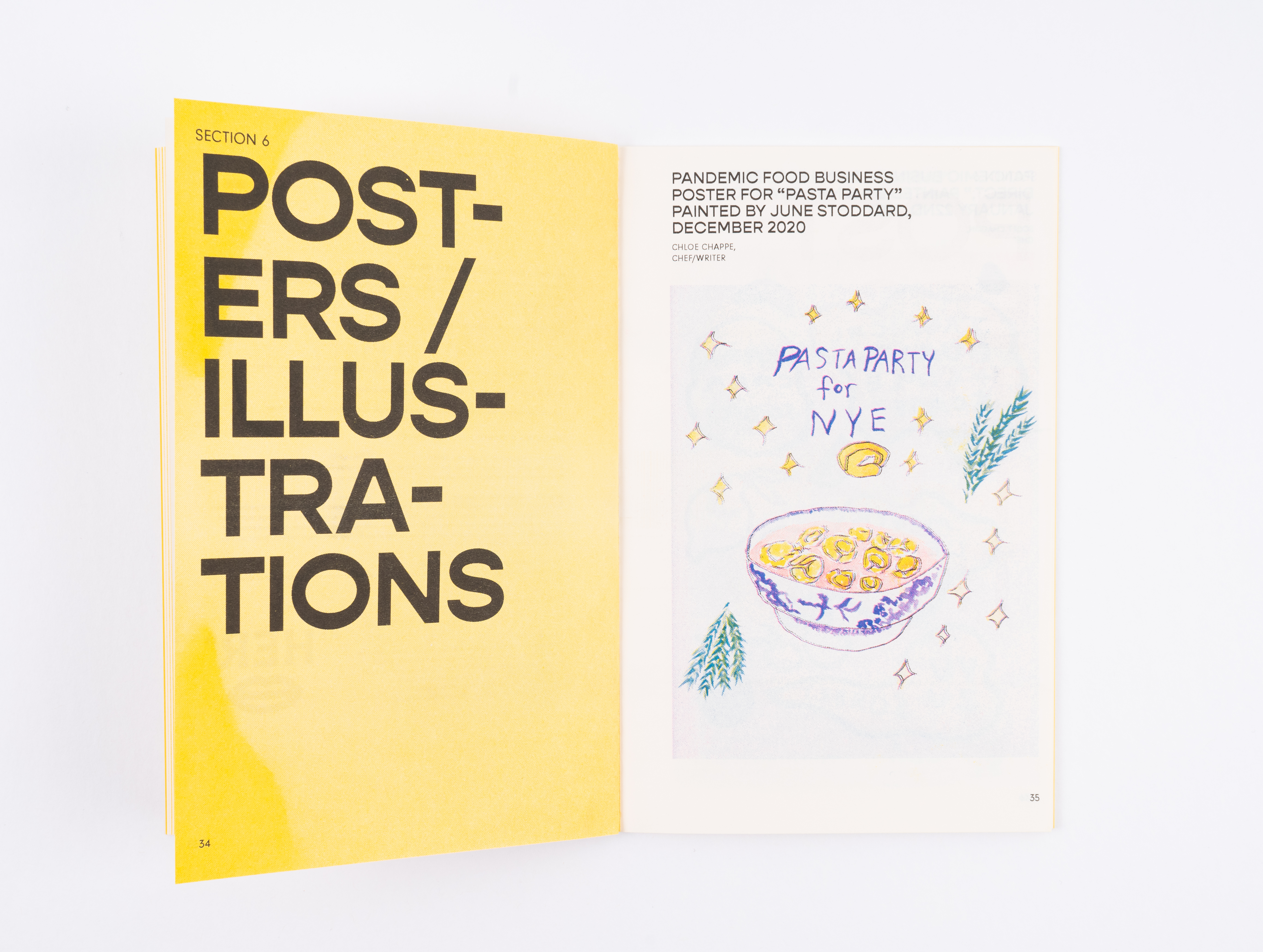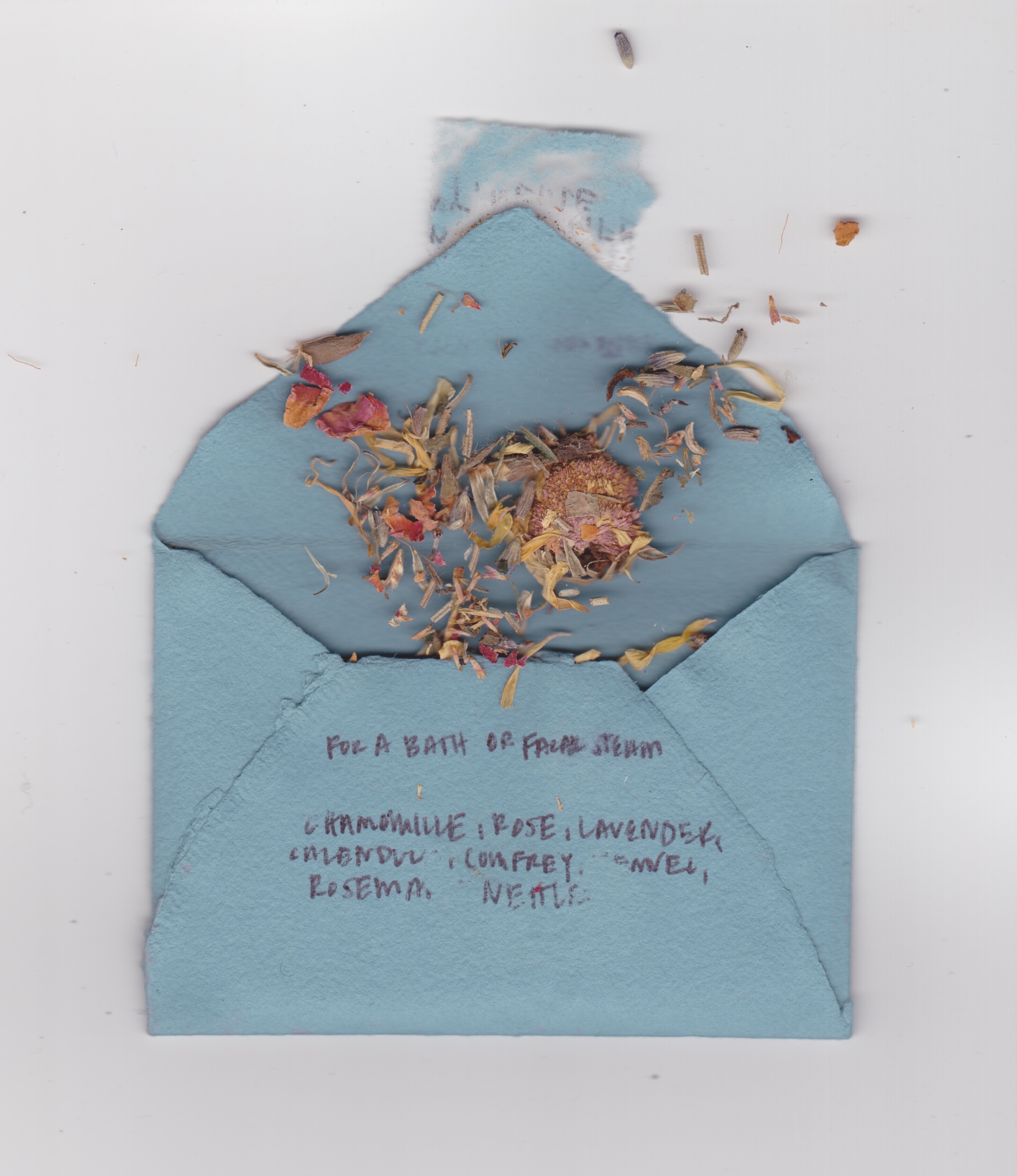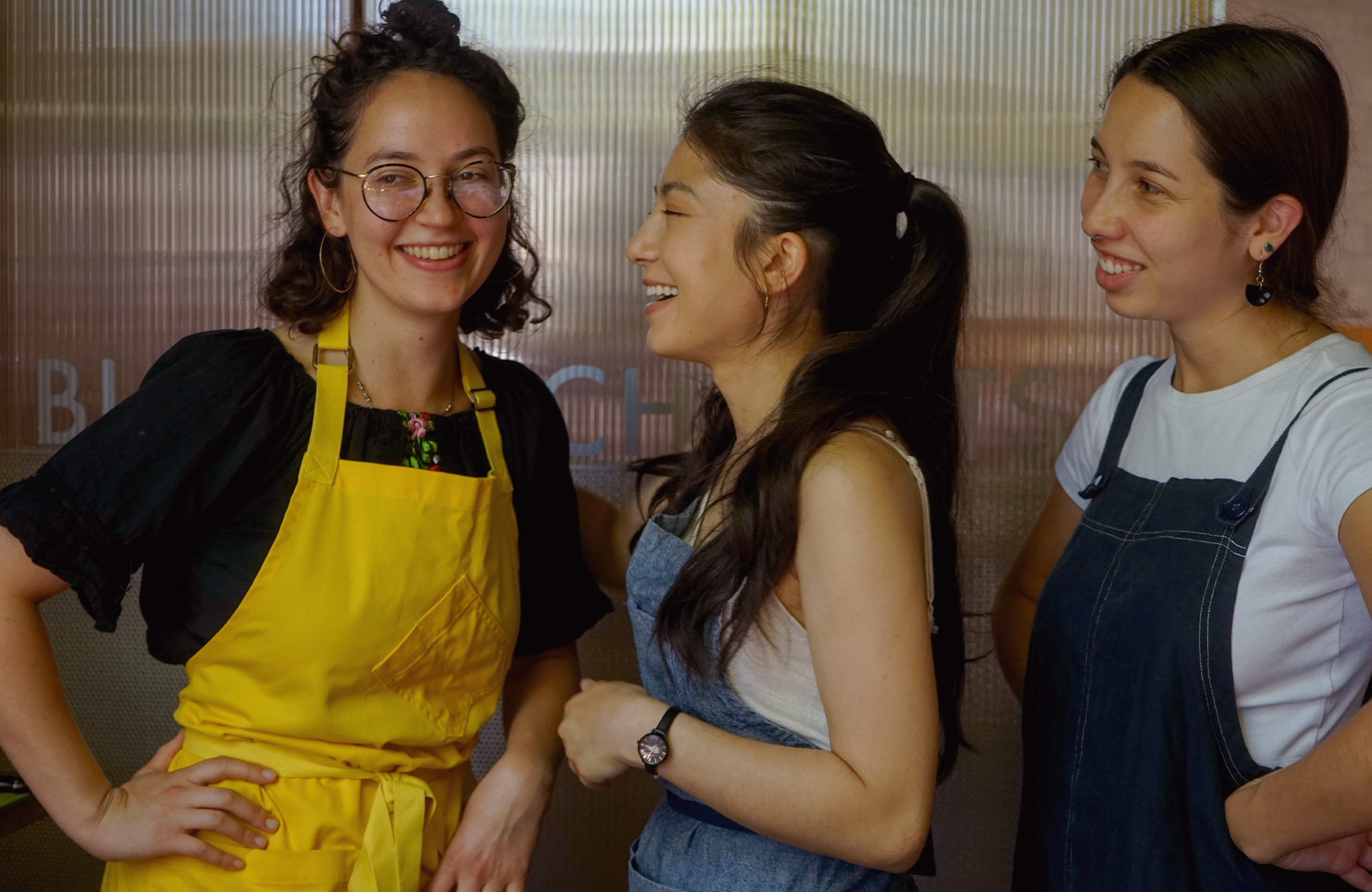 Moonbeam Kitchen is where I share my creative food events, projects, conversations, writing, and offerings.
Read more ︎︎︎