One of my favorite things to do is gather people for a meal. I'm a private chef and writer who hosts pop-ups and currently makes pasta for delivery in Los Angeles.
More about my services and events ︎︎︎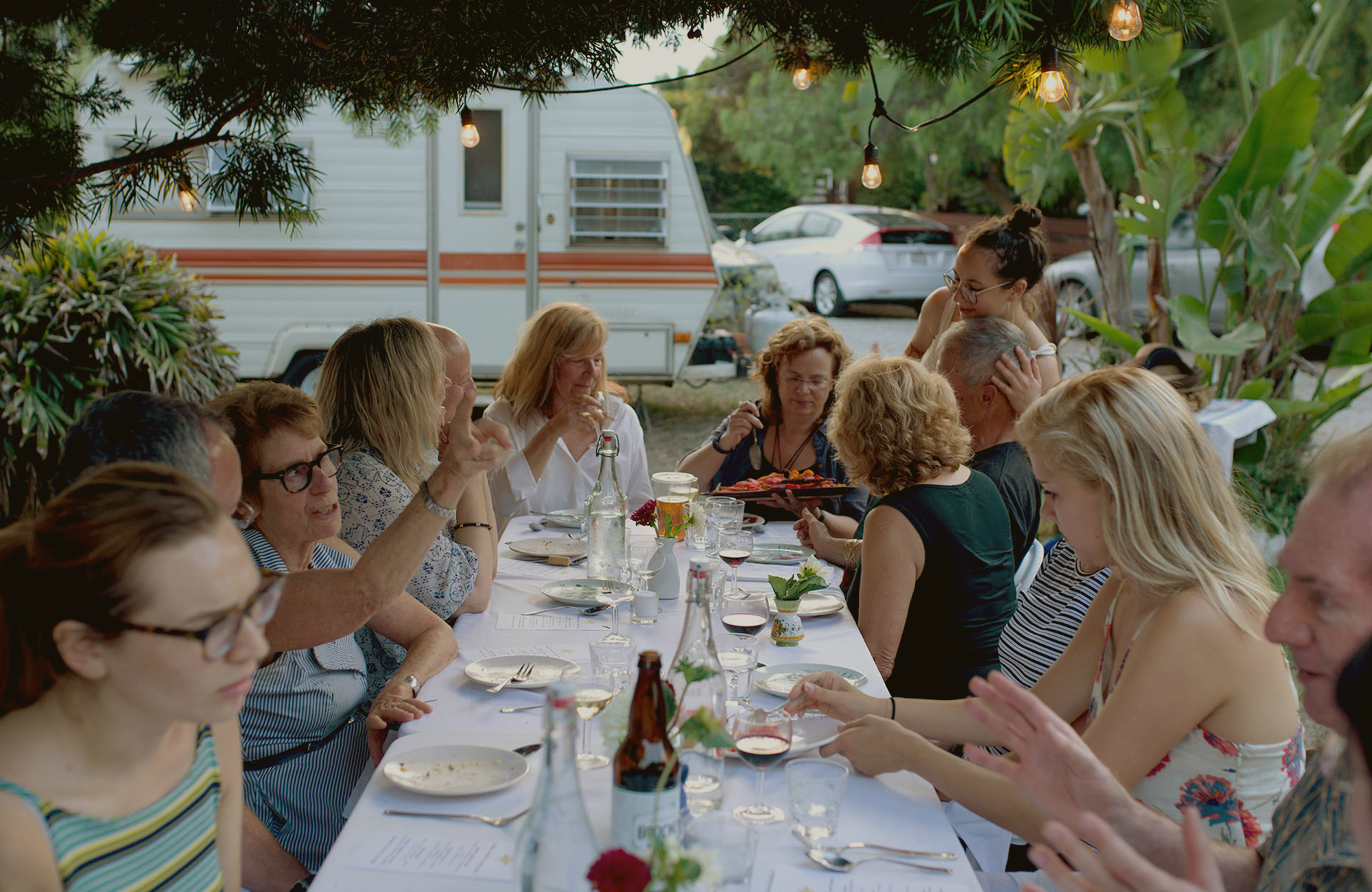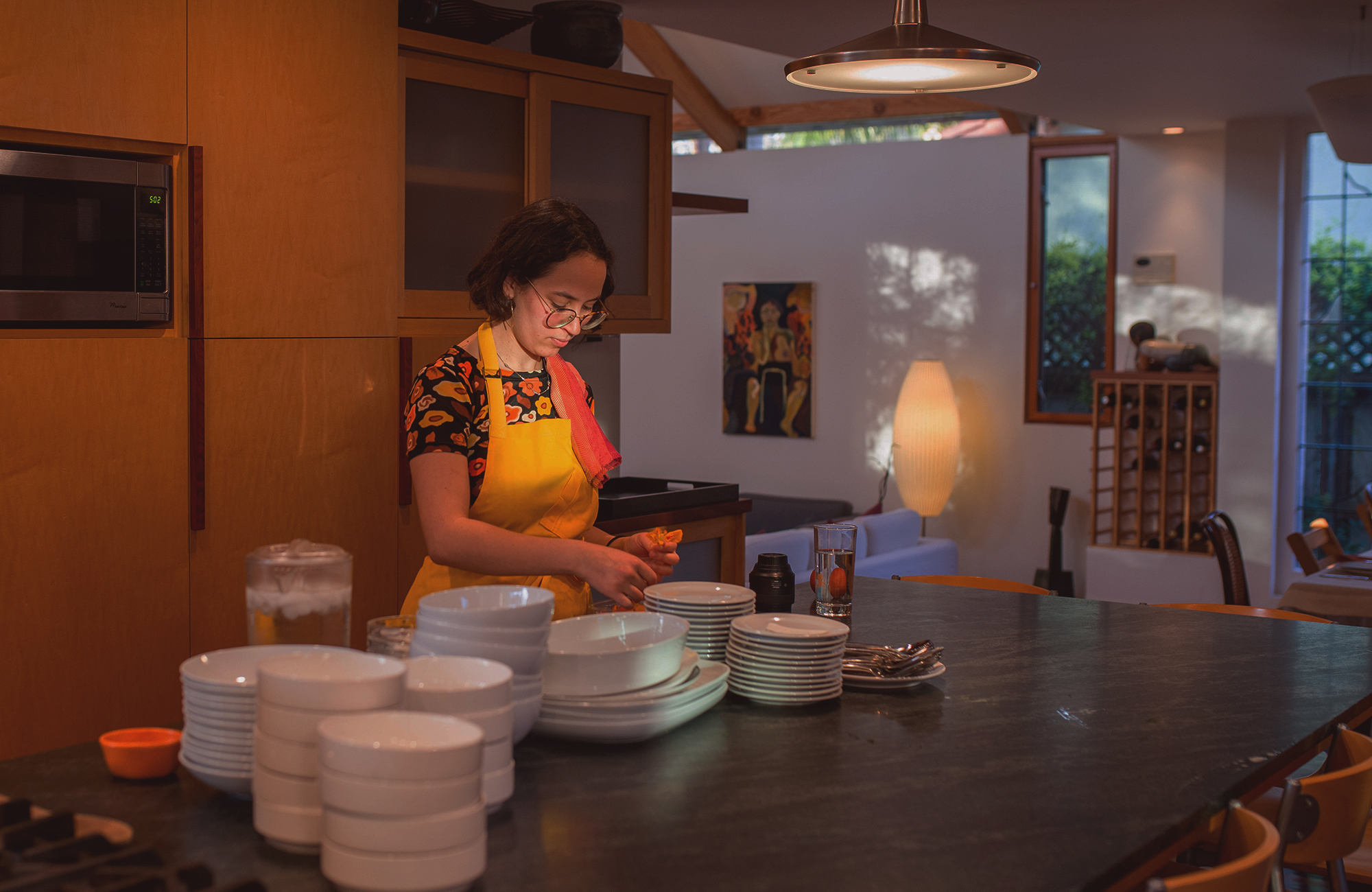 I talk to women in the industry with an entrepreneurial spirit whose stories inspire new ways of expressing personal narrative through food.
Women I've spoken with ︎︎︎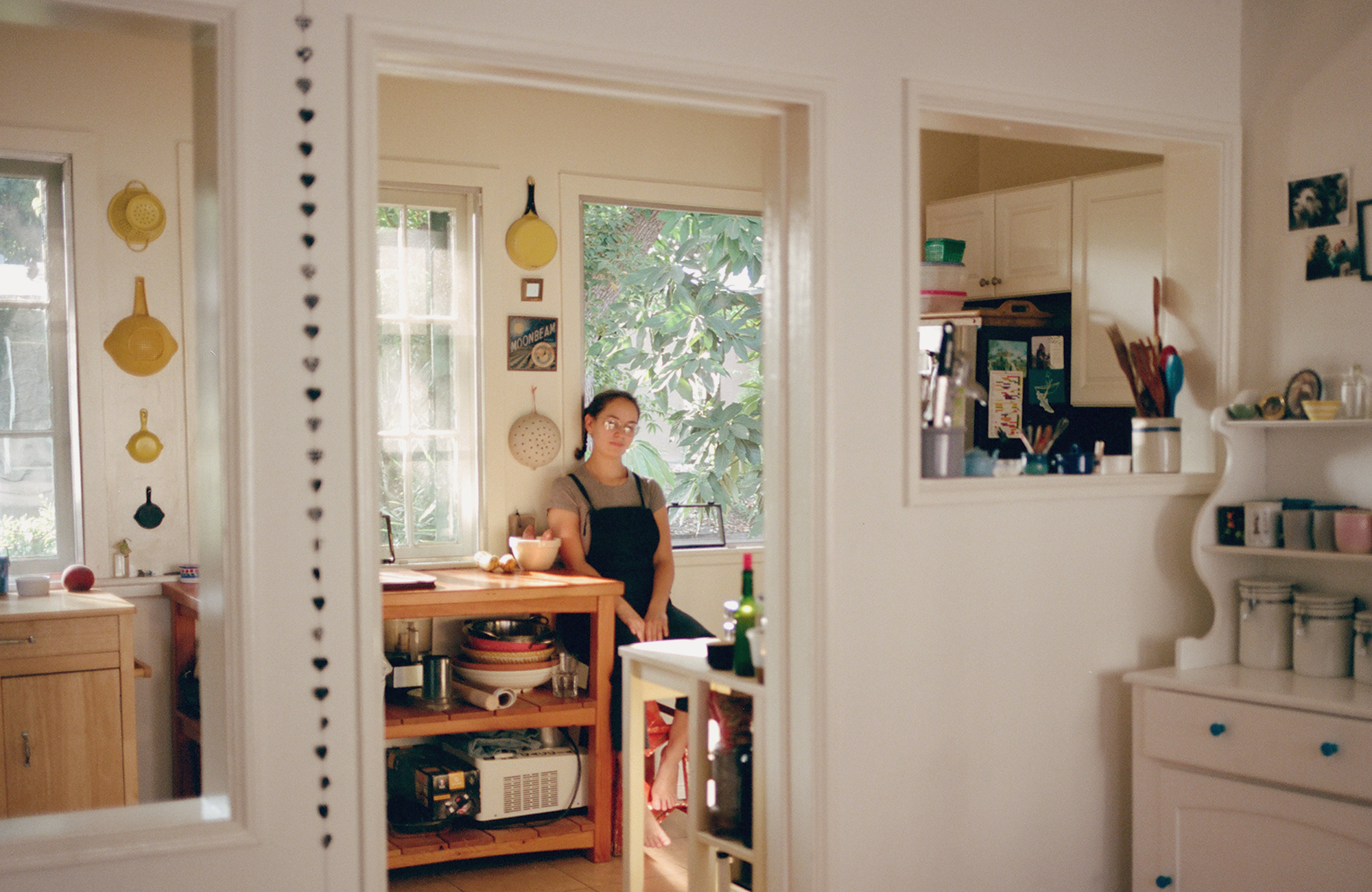 "I just want to help people feel confident and see that it's not that complicated or hard to grow your own food." Nina Weithorn
︎︎︎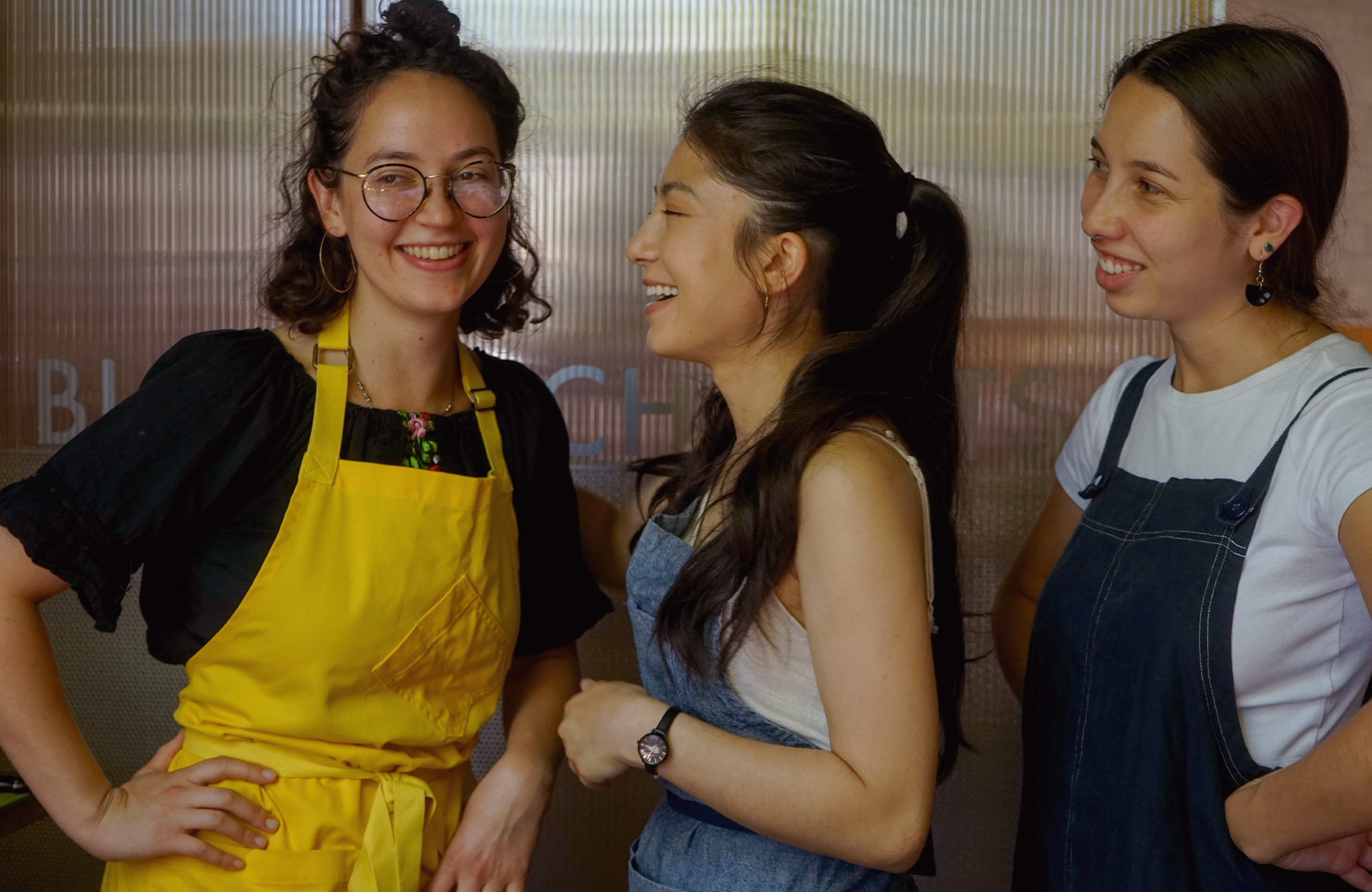 Moonbeam Kitchen is where I share my creative food events, projects, conversations, writing, and offerings.
More backstory ︎︎︎