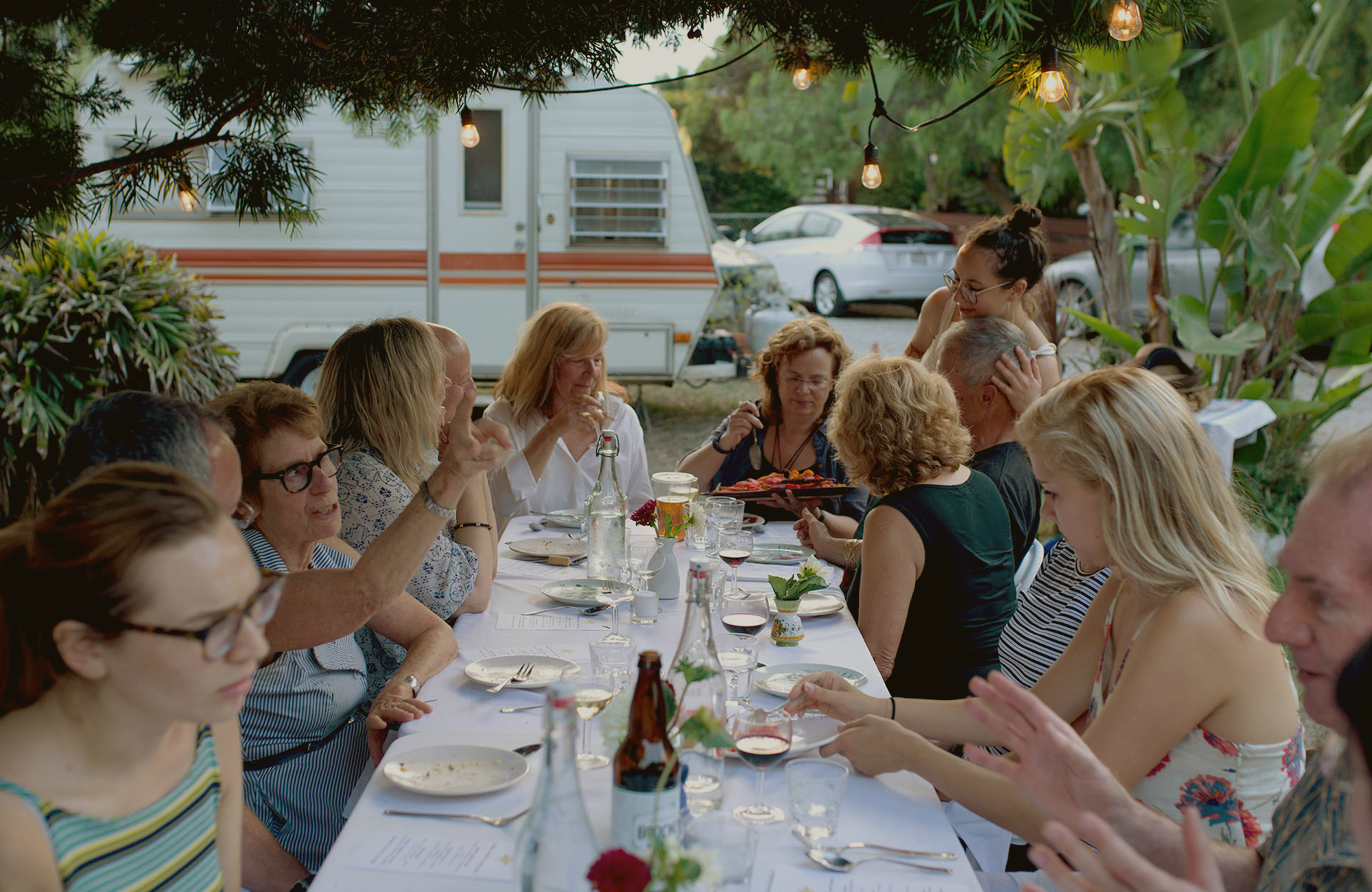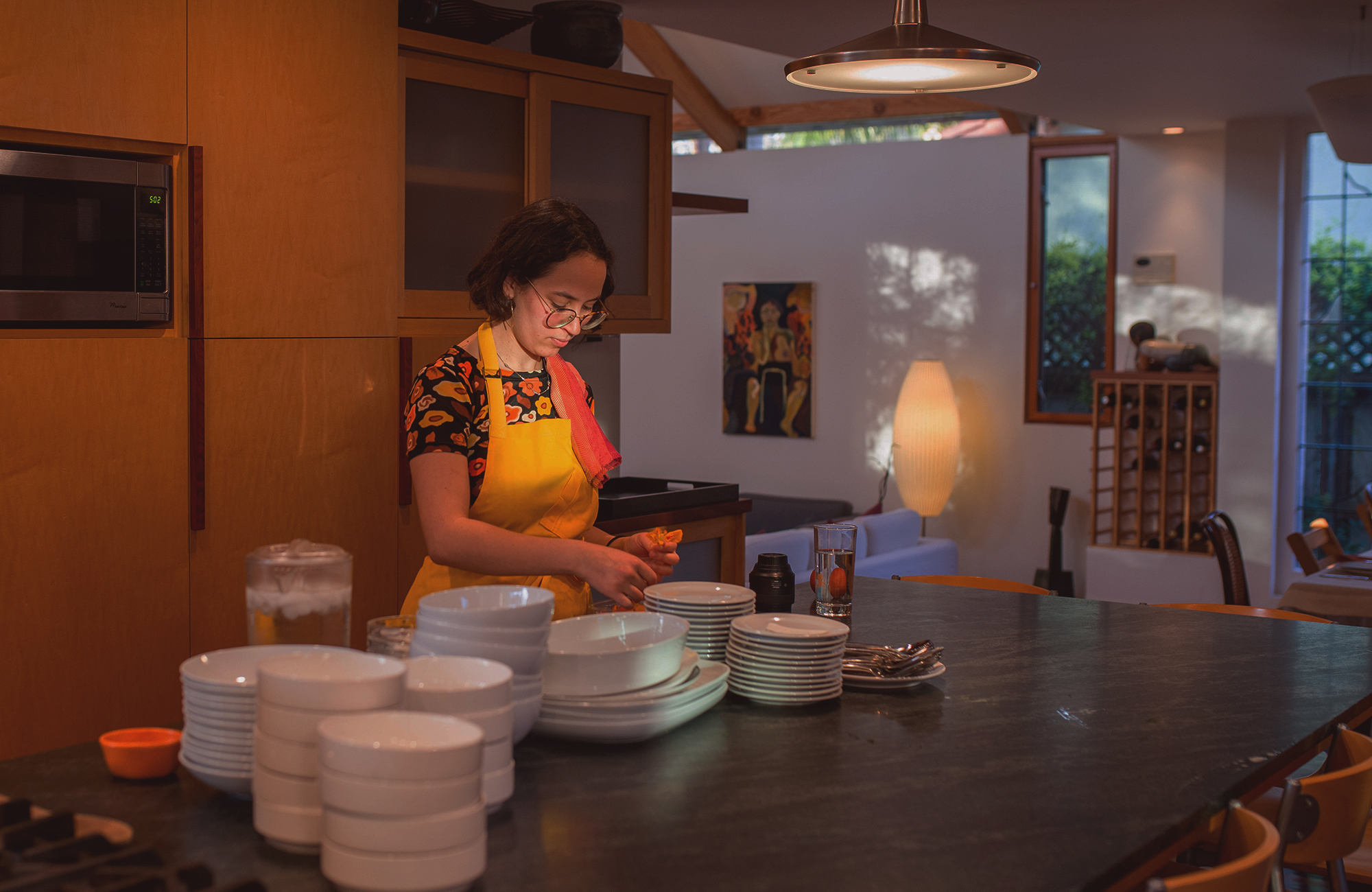 I talk to women in the industry with an entrepreneurial spirit whose stories inspire new ways of expressing personal narrative through food.
Women I've spoken with ︎︎︎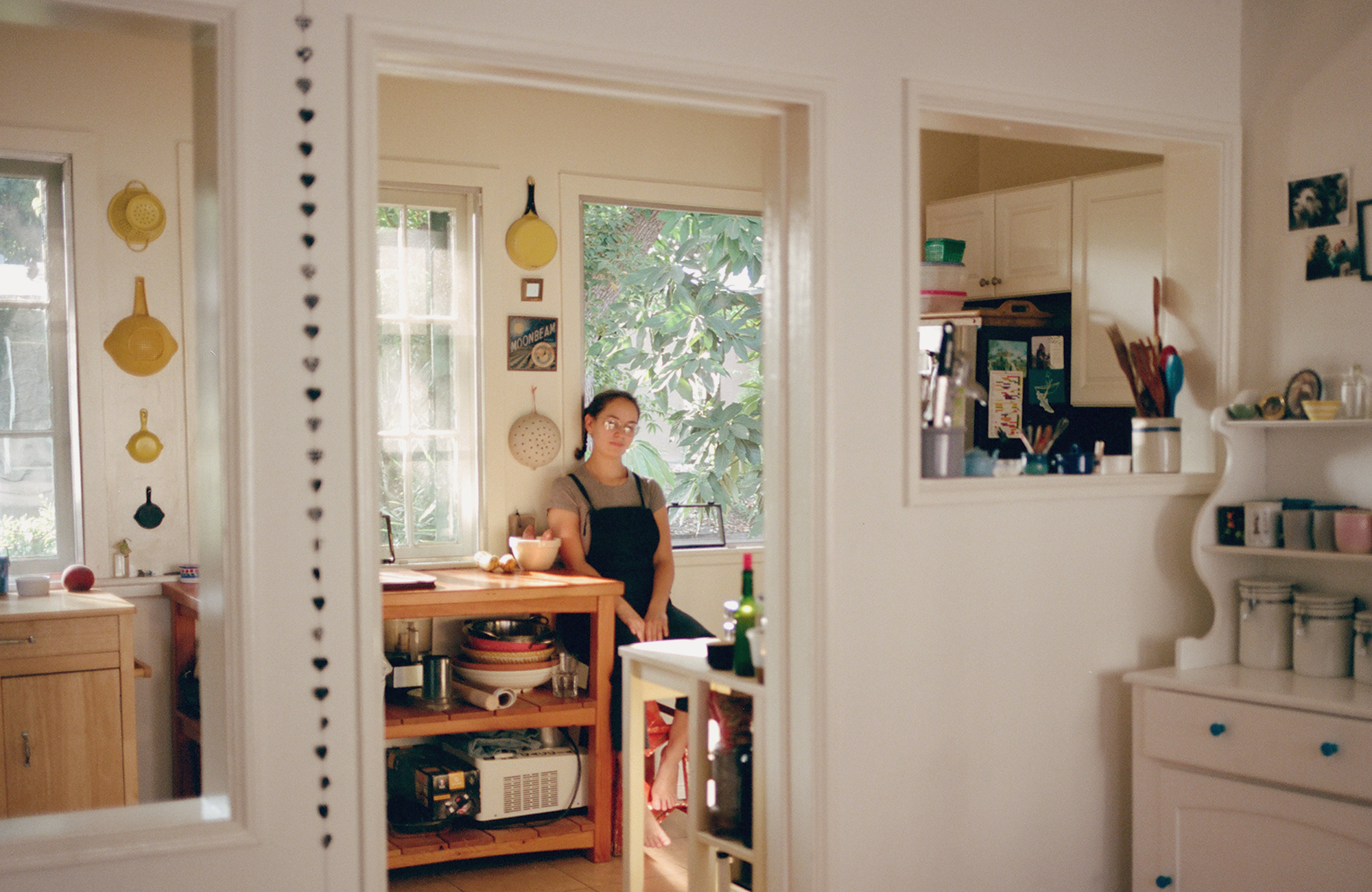 "No one will die because they didn't get their pie this week – everyone will be fine, it's just a matter of how it's explained to the customer. It's a shift in how we value labor." Saehee Cho ︎︎︎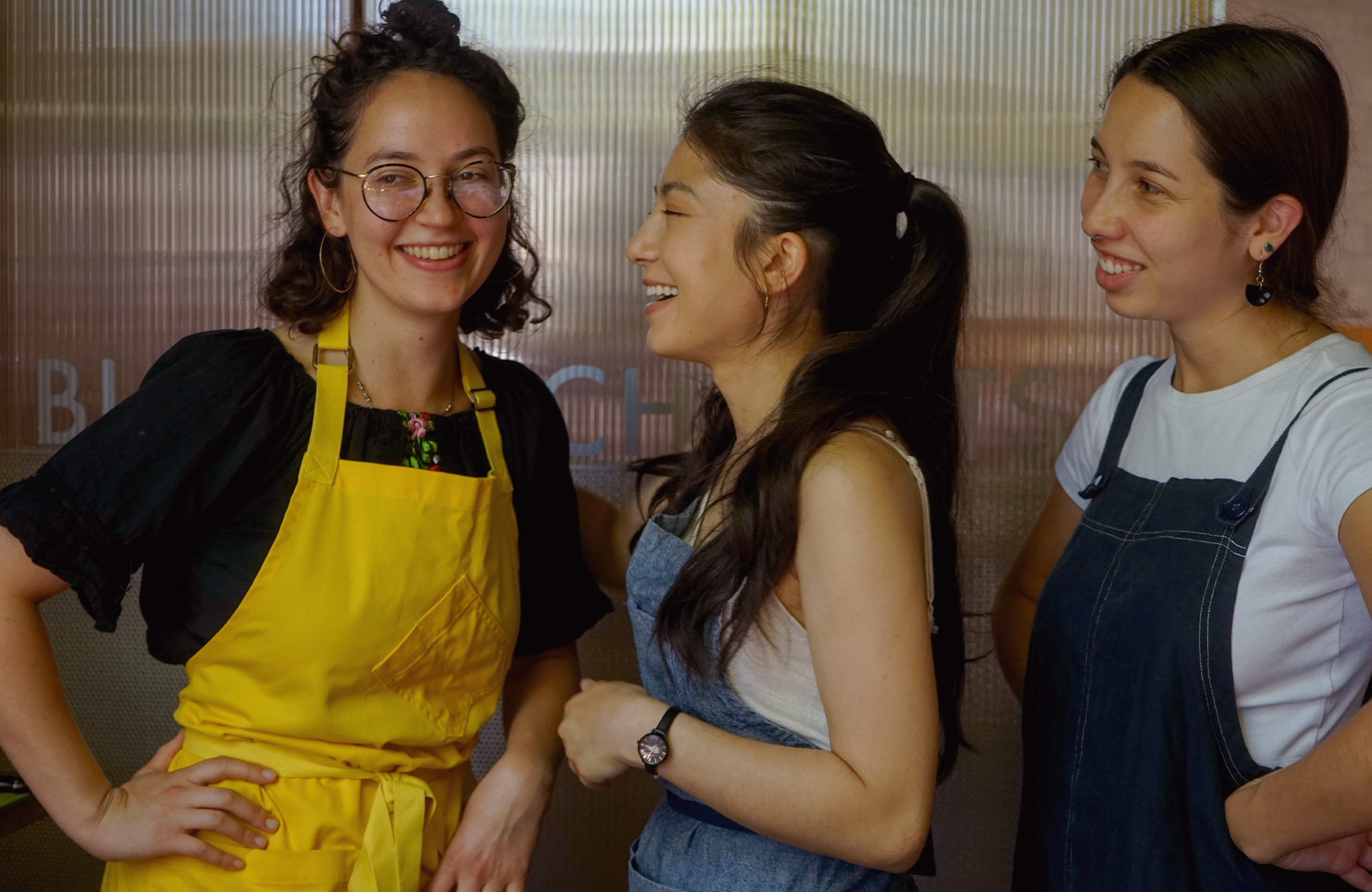 Moonbeam Kitchen is where I share my creative food events, projects, conversations, writing, and offerings.
Read more ︎︎︎