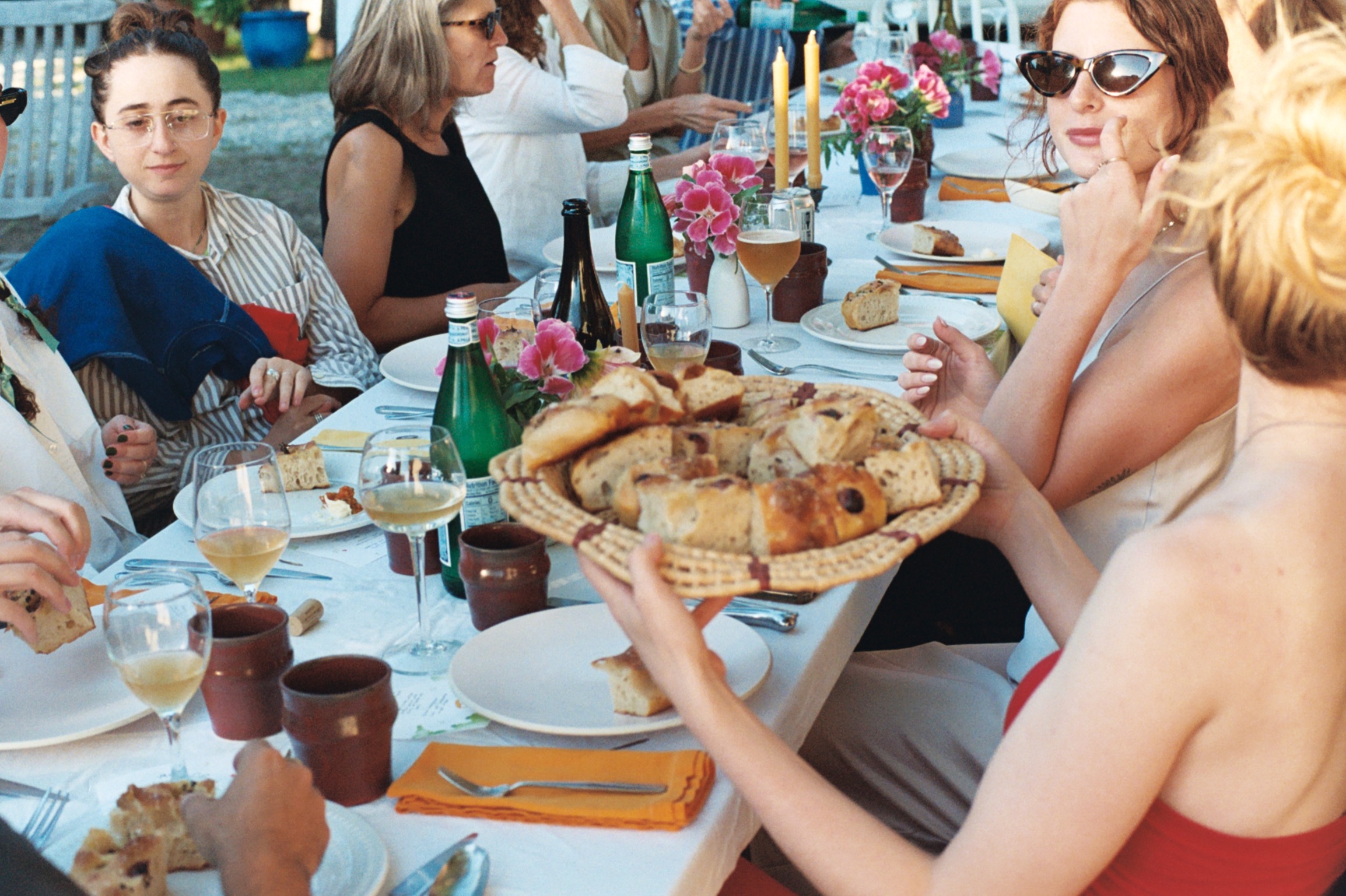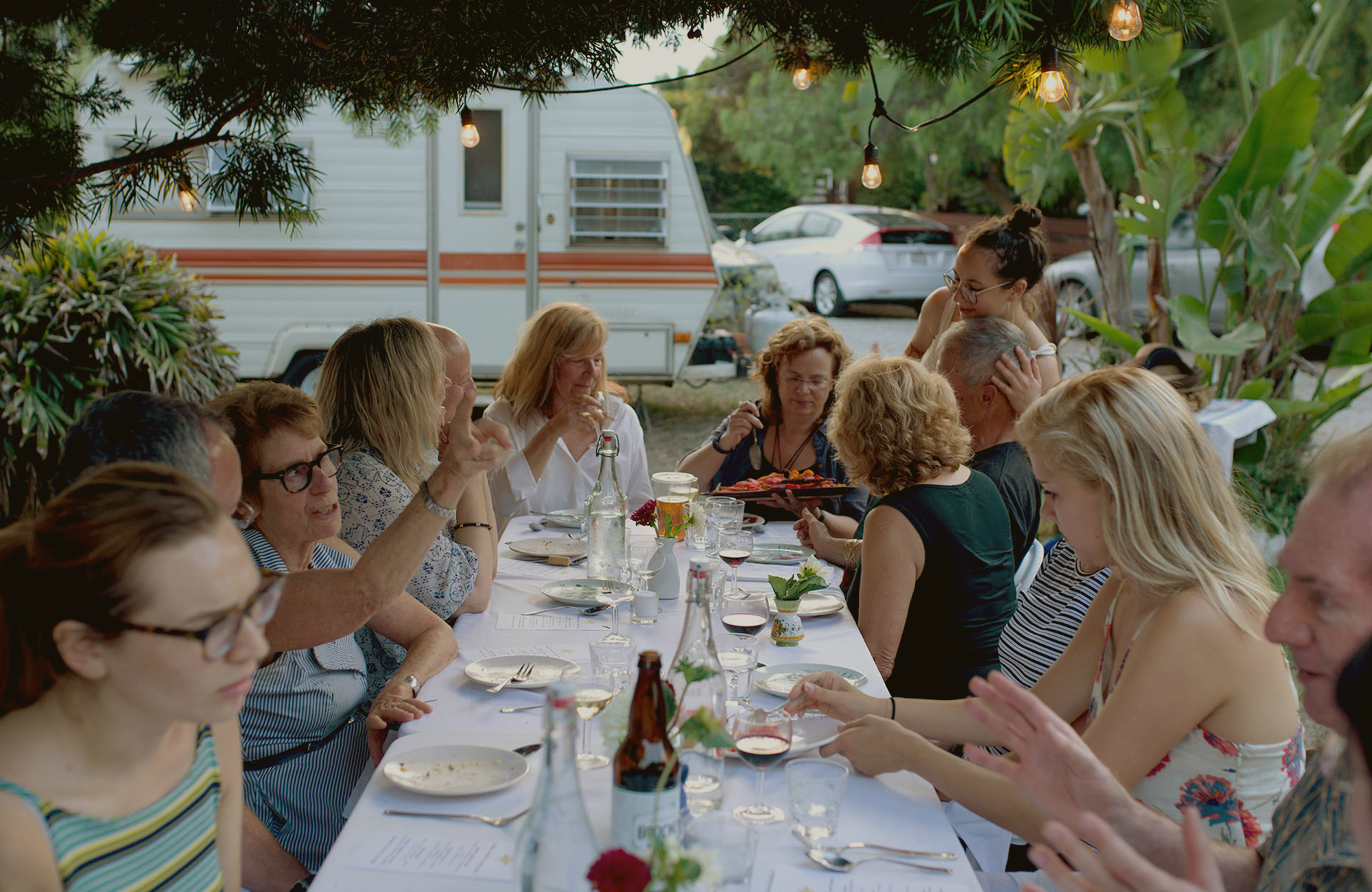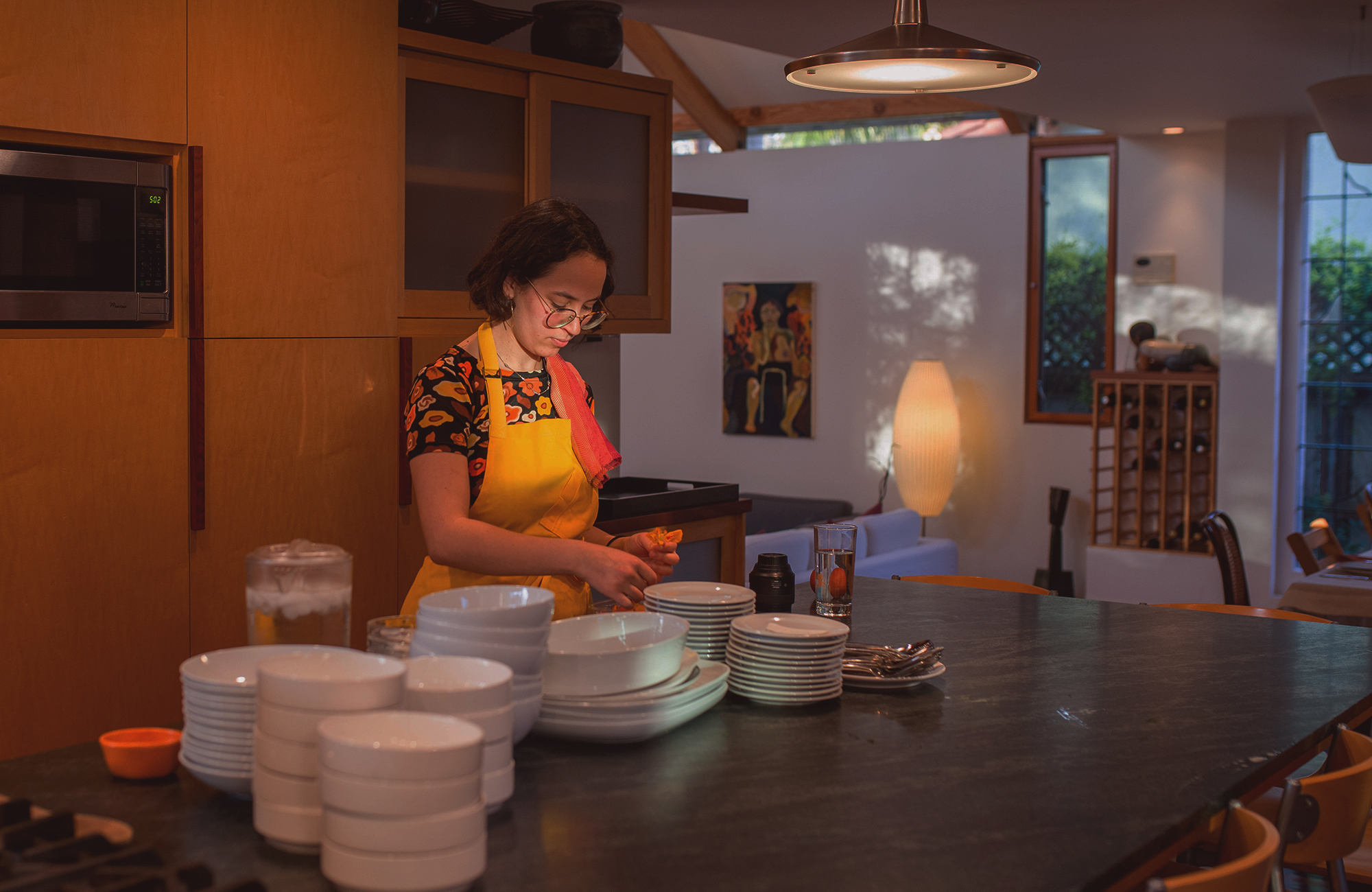 I talk to women in the food industry with an entrepreneurial spirit whose stories inspire new ways of expressing personal narrative through food.
Women I've spoken with ︎︎︎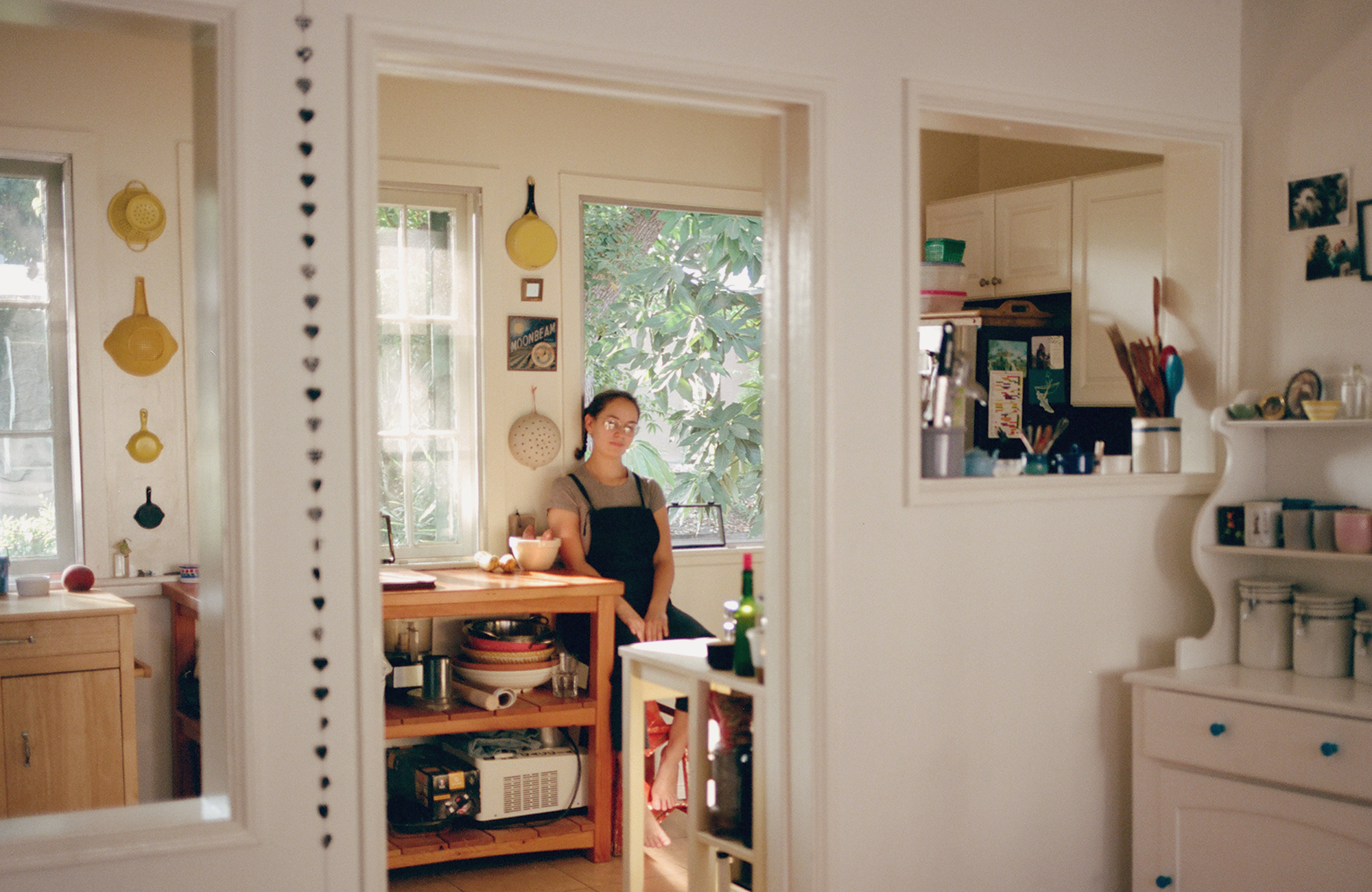 "... we're much more sophisticated in our knowledge of many cuisines now...when I started cooking, we didn't have the array of grains that we have today to work with... Now [vegetarian food] is as sophisticated as anything." Martha Rose Shulman︎︎︎
I created an archival book with food related ephemera from the pandemic.
Read about it ︎︎︎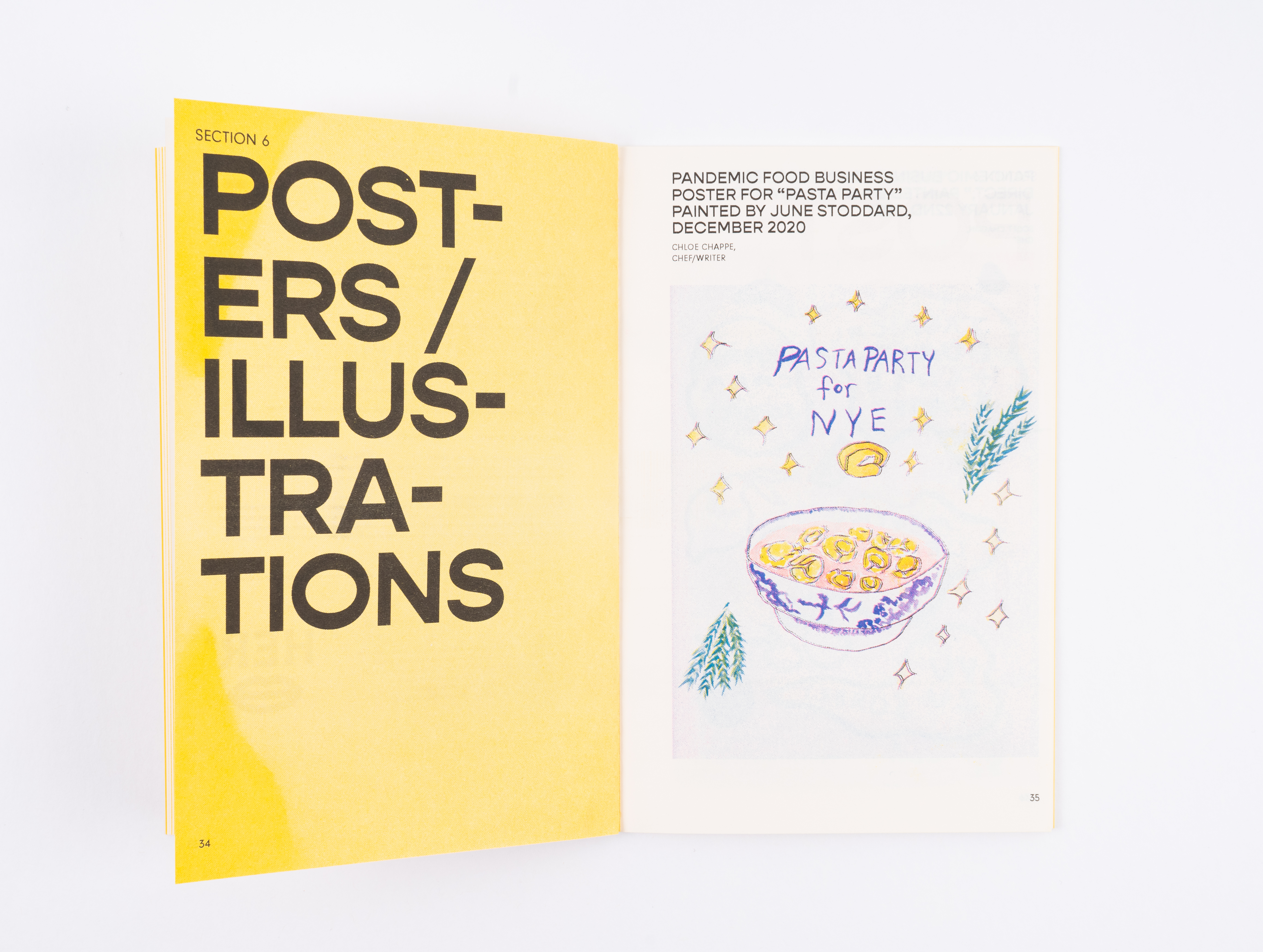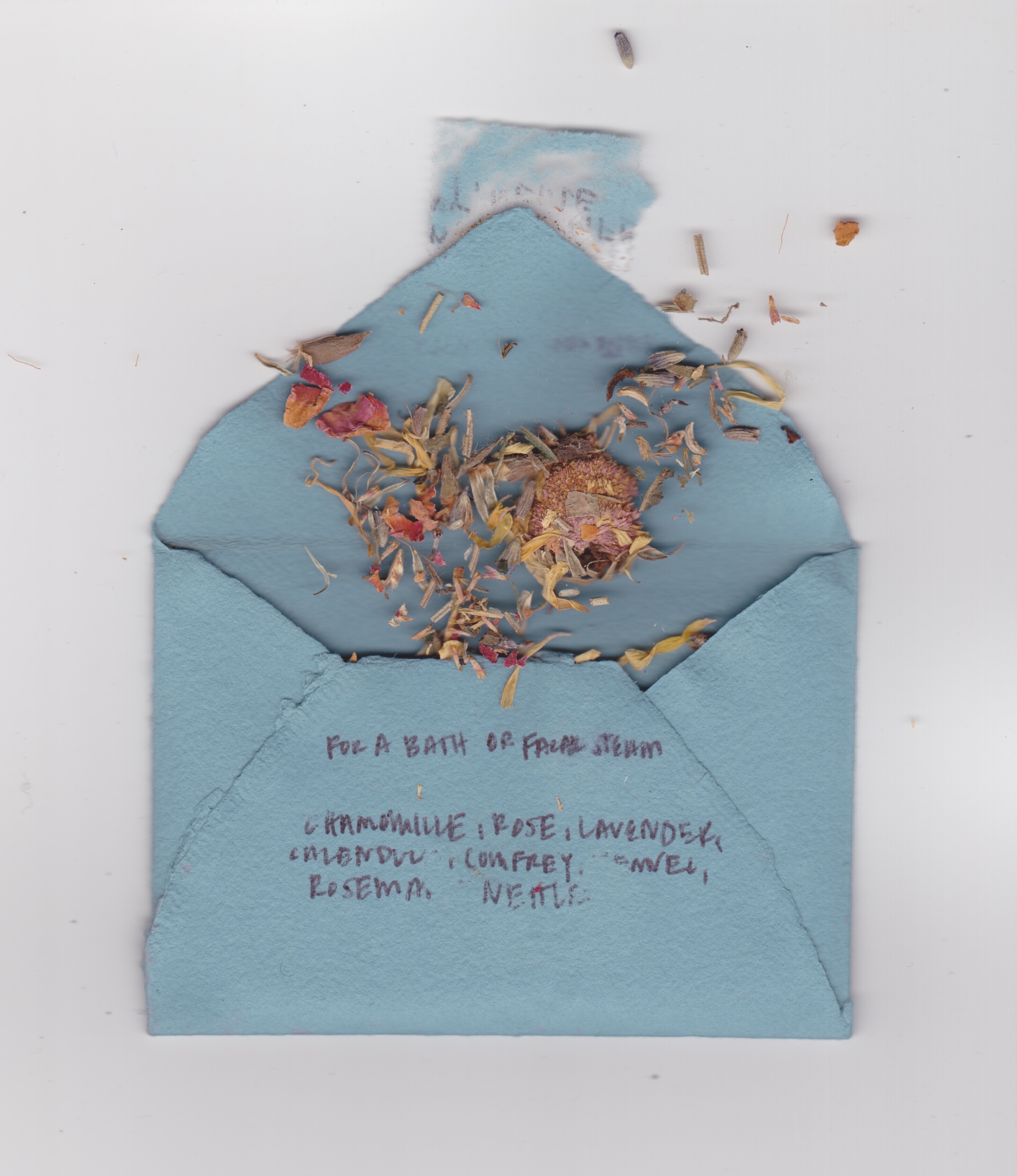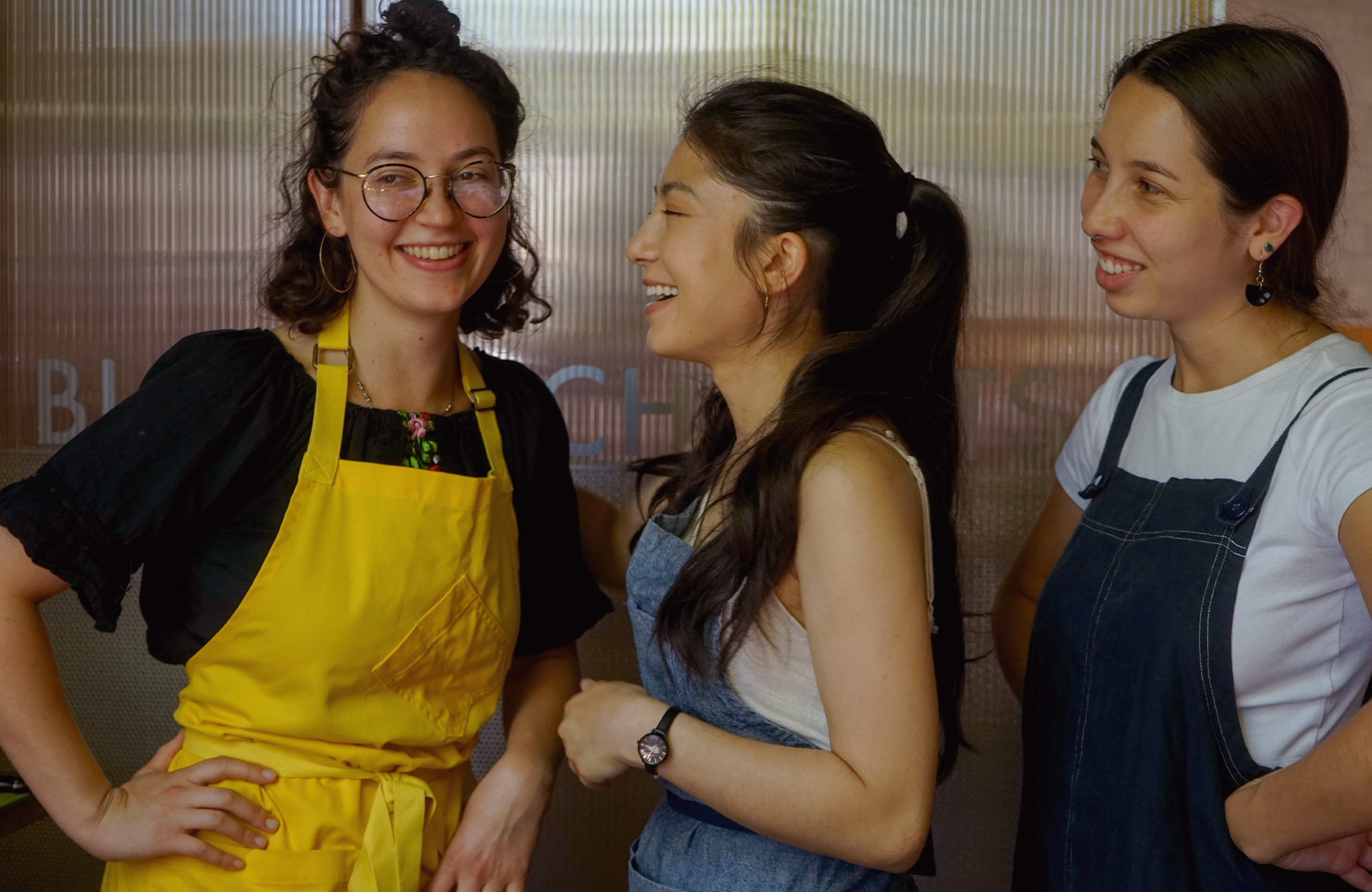 Moonbeam Kitchen is where I share my creative food events, projects, conversations, writing, and offerings.
Read more ︎︎︎